SEO Audit Report
Chart Your Roadmap
To
Online Success
with A Comprehensive SEO Audit to
Improve Your Performance Online



With 98% of specifiers researching online today, you risk never being considered for high-value projects if you're not ranking well in search engines.
SEO may seem like a dark art, but with the right advice you can be in pole position when your target audience is searching for solutions like yours.
Insynth presents a comprehensive SEO audit, specifically designed for construction product manufacturers and consultants .
Whether you're a business owner, marketing manager, or a managing director, an SEO audit can help you achieve your goals.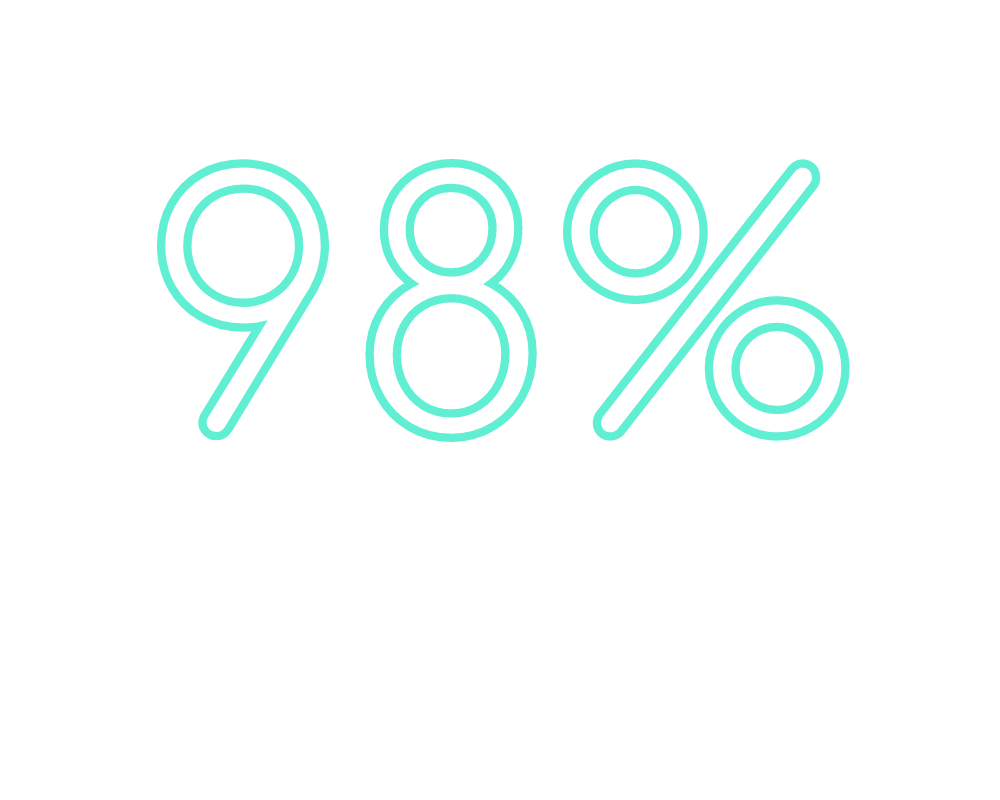 Your Insights
Content Quality: Evaluation of content for relevance, authority, and value to your audience.
Backlink Profile: Examination of the strength and quality of your inbound links.
Competitor Analysis: Investigation into competitors' SEO strategies and their impact on your market share.
Keyword Research: Comprehensive exploration into the search terms that will drive your target audience to your site.
This audit results in a report, delivered within 2-3 weeks. But this isn't just a report. It's a roadmap for your digital strategy, pinpointing your SEO strengths and weaknesses, and providing you with a clear path to amplify your rankings, drive organic traffic, and boost sales. Your SEO Roadmap
The report delivers an actionable SEO roadmap, guiding you from your current online standing to a robust, optimised, and search-engine-dominating position. It includes:
Actionable Recommendations

: Specific advice to address your unique SEO issues.
Quick Wins

: Immediate, easy-to-implement actions to rapidly enhance your visibility.

Long-Term Strategies

: Forward-thinking SEO tactics for sustained growth and consistent improvement in search engine rankings.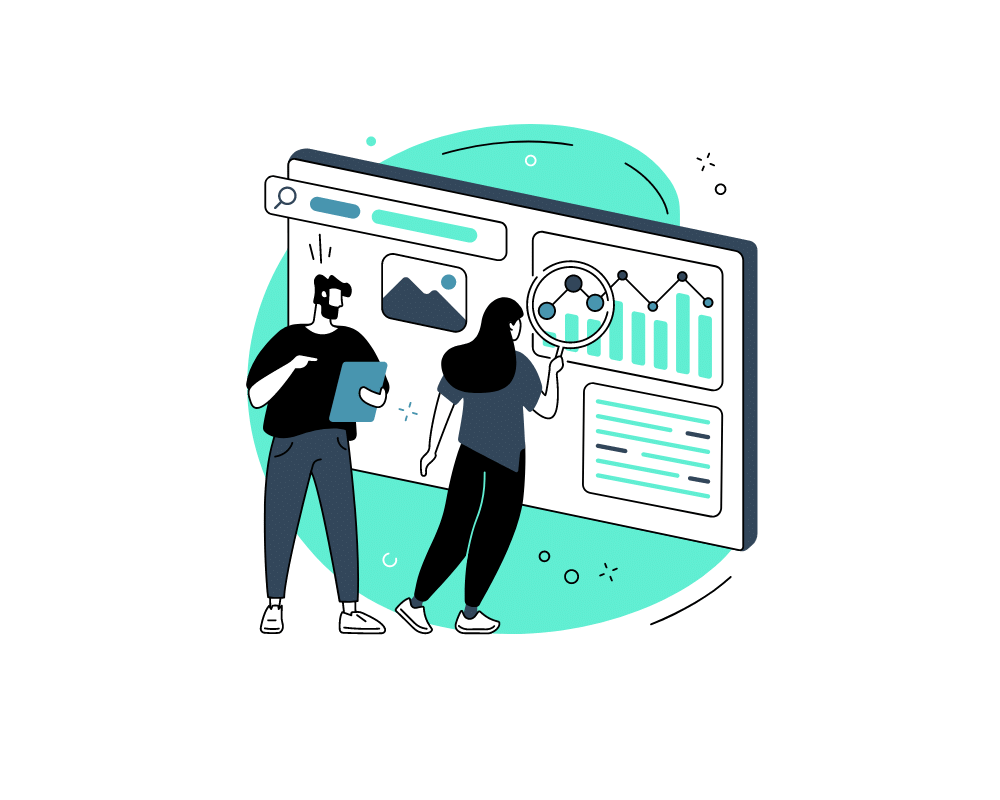 "We went from a very limited digital strategy to generating close to 150 leads from our website in the first 4 month"
Jess Hand, Marketing Manager, Barkers Fencing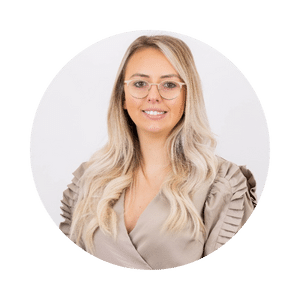 Don't
watch in despair as your competitors conquer the search rankings.
Speak with one of Insynth's inbound marketing experts today about an SEO audit and transform your digital strategy.