Uncover How Visitors Explore Your Site
Google Analytics and other website tools can tell you how many visitors you've had, where they came from and what channels they used, but now you can bring your data to life with session recordings that show you exactly how people are using your site.
Watch & Learn With SiteUncovered
Get Closer to Your Customers & Prospects
For just £10 per month, you can get all of these tools to help you improve your website and content.
Session Recordings
Watch recordings of visitor sessions and live sessions to gain insights into their behaviour on your website.
Live Chat
Engage with users live using our in-built 'Live Chat' facility to help guide visitors to the content and resources they are seeking.
Canned Responses
Create predetermined responses to common questions to help your operators provide a 1st rate service you your customers.
Form Analytics
Improve your Conversion Rate Optimisation (CRO) rates by monitoring user behaviour when engaging with your forms, identify issues and action your finding to get more leads and orders.
Funnel Analytic
s
Map your conversion path and then track bottlenecks & drop-off points in your flow to improve conversion of leads, sign-ups or checkouts.
Visitor Polls & Surveys
A poll is very quick way to gain customer input. Polls can be used to gain user insights or even as a form for lead generation.
Use triggers to time your questions perfectly and help to drive conversions.
Dynamic Heatmaps
Gain actionable, visual insights about what users want, look for, and do on your site by visually representing their clicks, taps, and scrolling behaviour.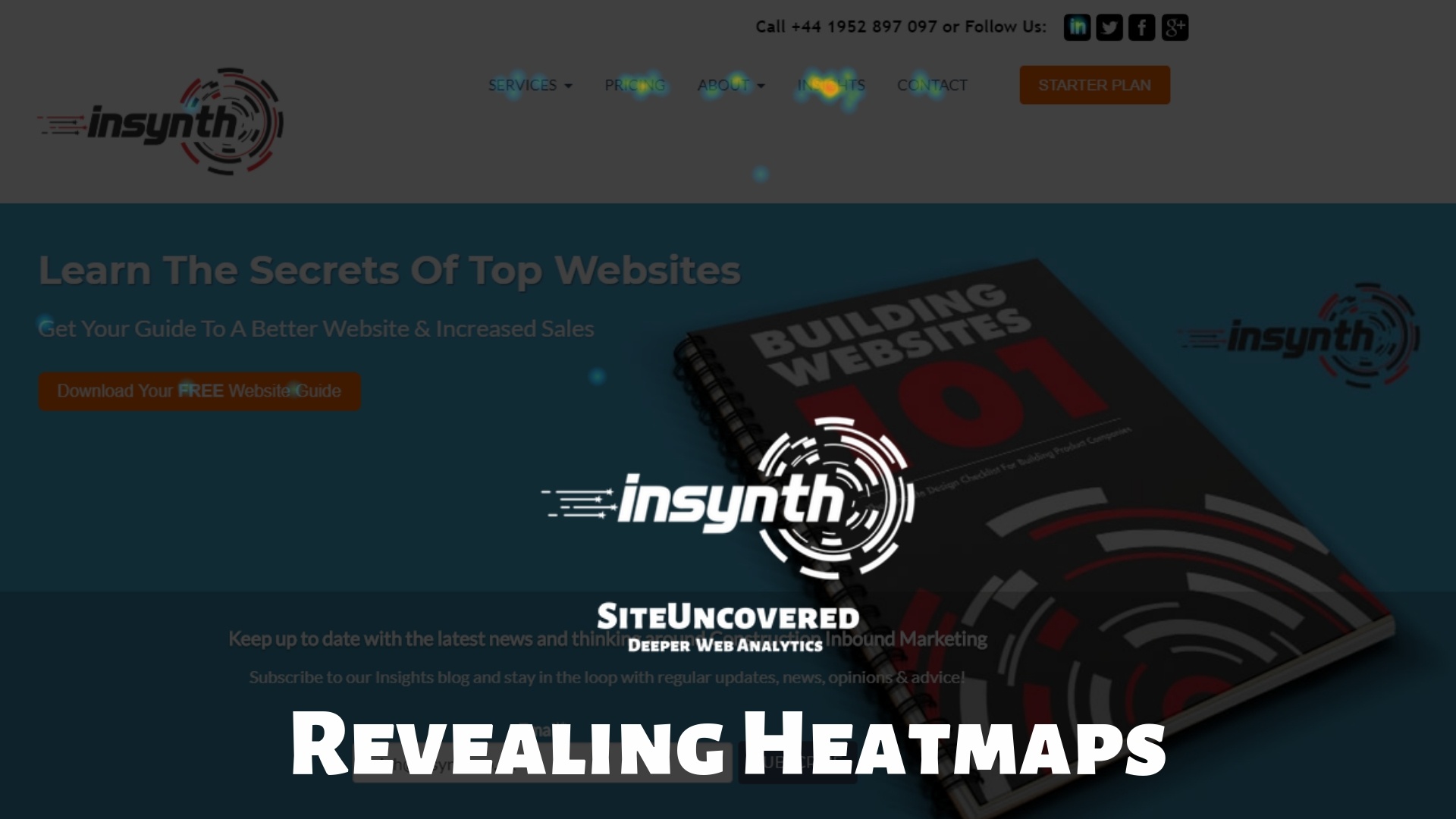 How Does It Work?
Set-up is quick and straight forward.
Sign up to SiteUncovered and we will send you a tracking code to paste into your site header.
You'll receive your login credentials and you are live.
It's a simple as that.
We offer online support and there is no long term commitment.
We bill monthly and only require 30 days notice to cancel your subscription.
Sign-up now for a demo to find out how SiteUncovered can help improve your websites performance.