To say that building products businesses weren't prepared for the world relying on digital would be an understatement. The same goes for a lot of other industries, as we've all been forced to work from home and get on board with new technology.
This year hasn't gone to plan for a lot of people, but one thing it has done has heightened the importance of your online presence as a company.
Even before the pandemic, research from SpecifiedBy revealed that 98% of specifiers prefer to carry out research online.
So why has it taken a global pandemic for companies to realise their most valuable sales team member is their website?
Trust is Key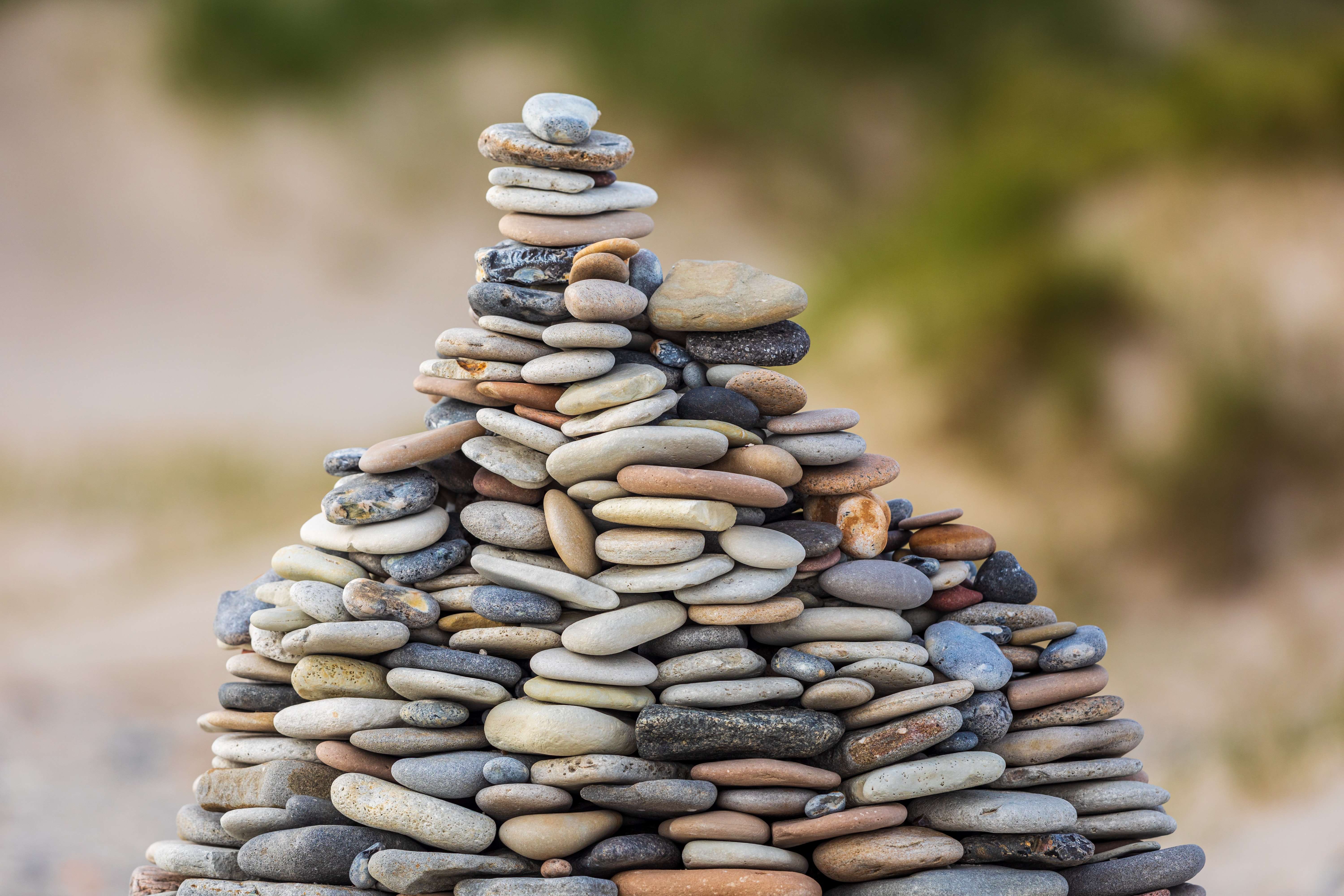 One of, if not the most important thing to have with your customers is trust. Uncertain times reaffirms just how vital trust it to the relationship you have with your audience.
Focusing on SEO as part of your marketing strategy can build an infrastructure of trust. SEO is also very much suited to the current situation because it reaches digital customers who may be working from home.
Nobody knows if there will ever be a time again when every single person is back in the office. As people have seen several benefits from working from home, it's likely the future will hold more remote job roles.
Having your building product business visible on Google as a trusted business is only going to generate positive outcomes. Those that were already in this position before the pandemic might not have been as hard hit or affected at all.
Marketing Shift
At the start of the year, you would have set out goals for your company to achieve with your marketing efforts. It might have included visiting or hosting at numerous trade shows and events.
Even without a pandemic, relying on things out of your control is a risk. That's why SEO and the success of your website can be so powerful, as you are in full control of how it succeeds.
Some companies outsource their website management and others hire someone internally to be responsible for it.
There are pros and cons to both. As Google continues to make updates for the better, the way SEO is carried out may change slightly. That's why it's important to have either an outsourced team or a person internally dedicated to always being in the know with successful SEO.
SEO on your website is a continuous act, it's not a one-time thing that once it's done you rank on page 1. Find out more about combining SEO and content marketing to achieve successful results.
SEO Is A Smart Investment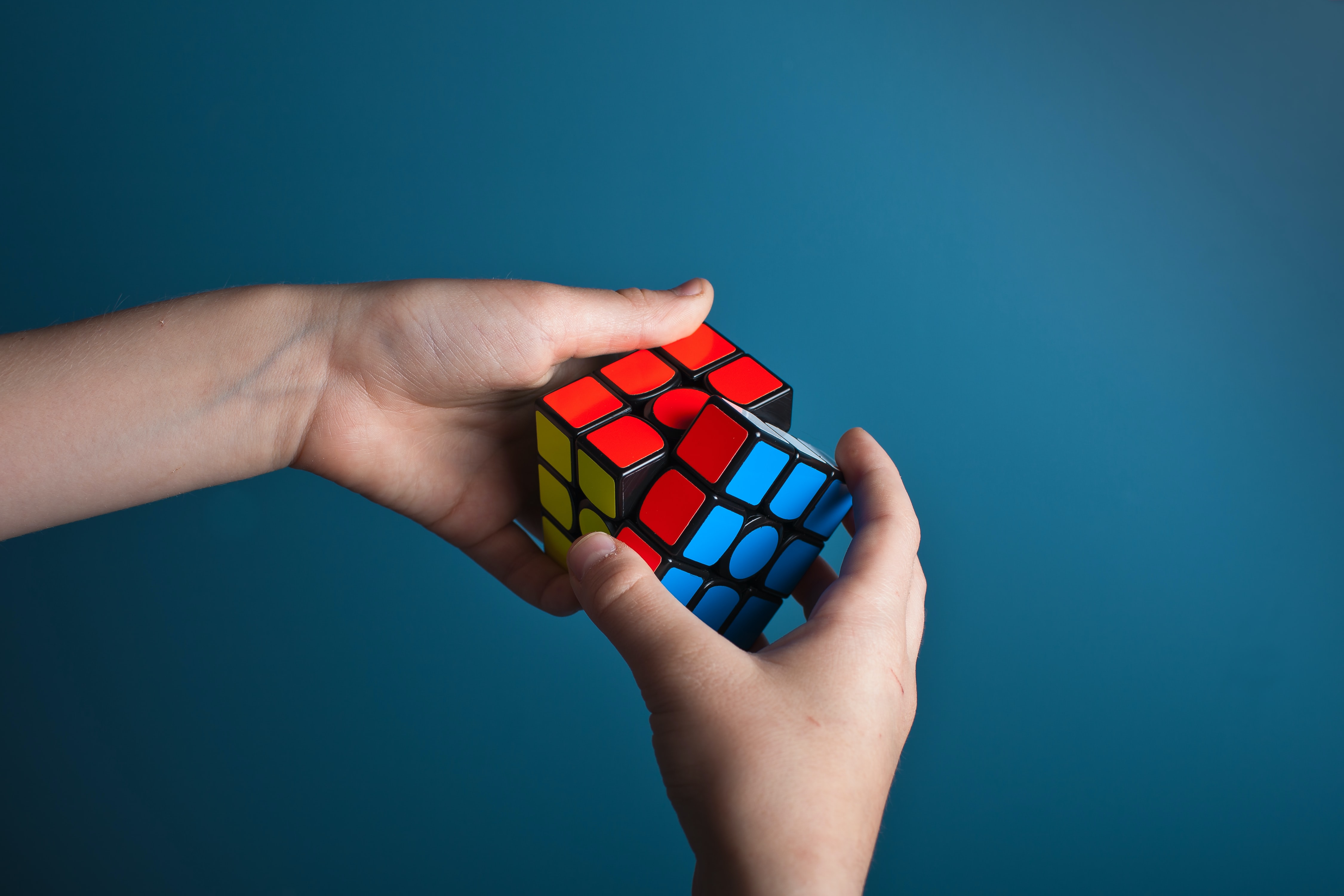 One of the biggest reasons SEO stands out this year is that for a while now people have recognised it as one of the smartest marketing investments a company can make.
Over 40% of revenue is captured by organic traffic.
This figure is astonishing, just under half of earning's can come from organic site traffic – which would have been driven there by SEO.
That's why maintaining a robust search ranking is critical for your building product business, as it holds you in a steady financial position by generating leads.
SEO is an investment that can reap the reward for a long time. You will always need to put resources into your search rankings and content, your ranking isn't directly tied to a capital that can be turned off like PPC.
Finding ways to have your marketing budget go further in 2020 is essential. Business' are feeling the pinch and might be spending their money in the wrong areas. Look at the data and your own experience to see where you can achieve the most ROI.
Conclusion
Of course with everything there are always risks. However, I can't see the existence of the internet disappearing anytime soon. The stats year on year continue to show how much we rely on the internet, not just in our personal lives, but in our jobs too.
As previously mentioned, 98% of specifiers prefer to use the internet more than any other platform to carry out their research. So why are building product companies reluctant to submit and give them the information they need?
About Insynth
Insynth Marketing is a leading UK construction marketing agency based in Shifnal in the West Midlands.
They use the latest inbound marketing techniques such as construction inbound marketing, to support building product companies to grow their business by proactively driving sales lead generation activity.
As the only HubSpot certified agency to major on construction marketing, we bring together construction marketing strategy, digital strategy, website design, SEO, content marketing, email marketing, sales automation, marketing automation and HubSpot CRM implementation to produce successful campaigns and great results for our clients.