Generating Leads Doesn't Have To Be Expensive
We Can Lower The Cost Of Your Leads
Research by HubSpot in 2016 reported that the cost of B2B leads in the industrial and manufacturing sectors can vary from $25-$50 each. Growing your business with high lead acquisition costs can soon become very expensive.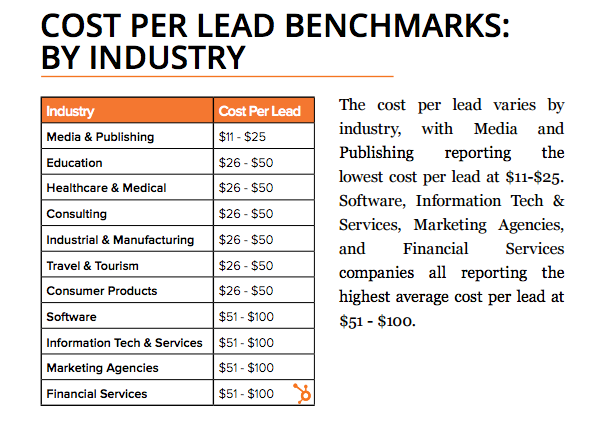 Insynth specialise in not only increasing your number of monthly sales leads, but also reducing the cost per lead too, to maximise your chances of sales success and get the best possible return on investment.
For one client, we reduced the cost per lead to under £15, whilst producing over £13m in enquiries in a sinlge year.
To get an idea of how much it would cost to for Insynth to drive your lead growth, please complete the form below, and we will be happy to provide an outline proposal.
Please tell us as much as you can. We will contact you if we need any further information. We aim to get back to you with prices within 1 working day.
Pricing Enquiry Form