A couple of weeks ago, I was lucky enough to hear some words of wisdom from some of the big players in the world of construction.
The event: The NBS Construction Product Leader's Summit.
It was a great opportunity to network and learn from the experts on all things affecting the construction industry today.
This post aims to highlight some of the key findings from one session in particular, 'Voices From The Industry', which was led by:
Fiona Fletcher-Smith: Improving Safety Of Current Buildings
L&Q is a regulated housing charity and one of the top ten housing developers in the UK. They:
Have a program of around £1.1 Billion for new homes
Are currently on-site with around 16,000 new homes
Own plots of just under 100,000 homes already
Completed around 3,000 new homes in 2019
Most notably, Fiona pointed out that L&Q is freezing current plans to build new homes, focusing on the safety of the current stock of homes that they have.
This ties in with the new government objectives to build safer homes in the wake of recent tragedies that have occurred as a result of the use of inadequate building materials.
L&Q currently has 277 blocks above eighteen metres, about 1,000 blocks above six storeys and a multitude of care living facilities.
So far, L&Q have taken cladding off thirteen of their towers.
They have spent over £2 million on fire remediation work, and this is set to continue every year for the foreseeable future.
For me, this presents a stark reminder to all building product manufacturers: to ensure that what they are currently doing is driven by the safety of the end-user, rather than churning out project after project with little regard to quality or care.
What Does Digitisation Mean for L&Q?
To operate on such a large scale, L&Q can't just rely on Excel and email. They need to ensure quality and efficiency, which means that they have implemented BIM standards for naming and classification, they operate a document management system and they've implemented a component management system.
John Carpenter-Seeking Certification During The Design Stage
Allies and Morrison are a 300-person architecture and urban planning practice based in London. John leads on many of the specifications that take place during the design stage of a built project.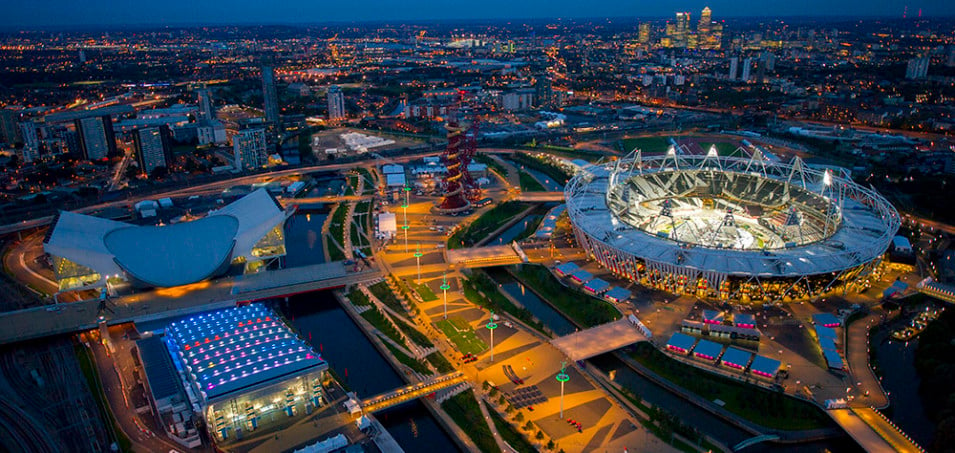 Allies and Morrison was jointly responsible for assessing the regeneration potential of the Lower Lea Valley and contributed to London's successful bid to host the 2012 Games.
John highlighted several factors that they look for when specifying products:
For companies using wood products, John noted the importance of full FSC certification.
Appropriate fire certification
Guidance on sustainability-How long will your products last?
Approved installers
All these areas can be addressed and highlighted through an effective content marketing strategy, and a website that allows the architect to find information easily.
John goes on to state that he doesn't want a sales pitch, which ties in perfectly with an Inbound Marketing strategy, moving the focus away from the hard sell to a more human, helpful and informative approach when talking about your products and services.
Graham Brierly-Build Stage
Laing O'Rourke has been championing new ways of working, particularly from a digital perspective, investing heavily on improving their practice.
Graham spoke mainly on how digitisation at every stage of the built project can make a dramatic and positive impact to the UK construction industry, and Laing O'Rourke's projects are a clear example of how digitisation is working for them.
Graham made a couple of interesting points that resonated with me. When talking about change within the industry, he commented on,
"...building a new model that makes the old model obsolete".
He also pointed out that,
"manufacturers who provide structured, digital information are more likely to be selected".
Conclusion
Are you, as a building product company, providing structured, digital information? If not, talk to Insynth about how we can make this happen for you.
These key decision-makers are looking for companies to provide clear, transparent information that allows projects to be delivered on time, to spec and to cost, with safety being the main driver.
To help you develop your digital content strategy further, talk to one of our experts today.