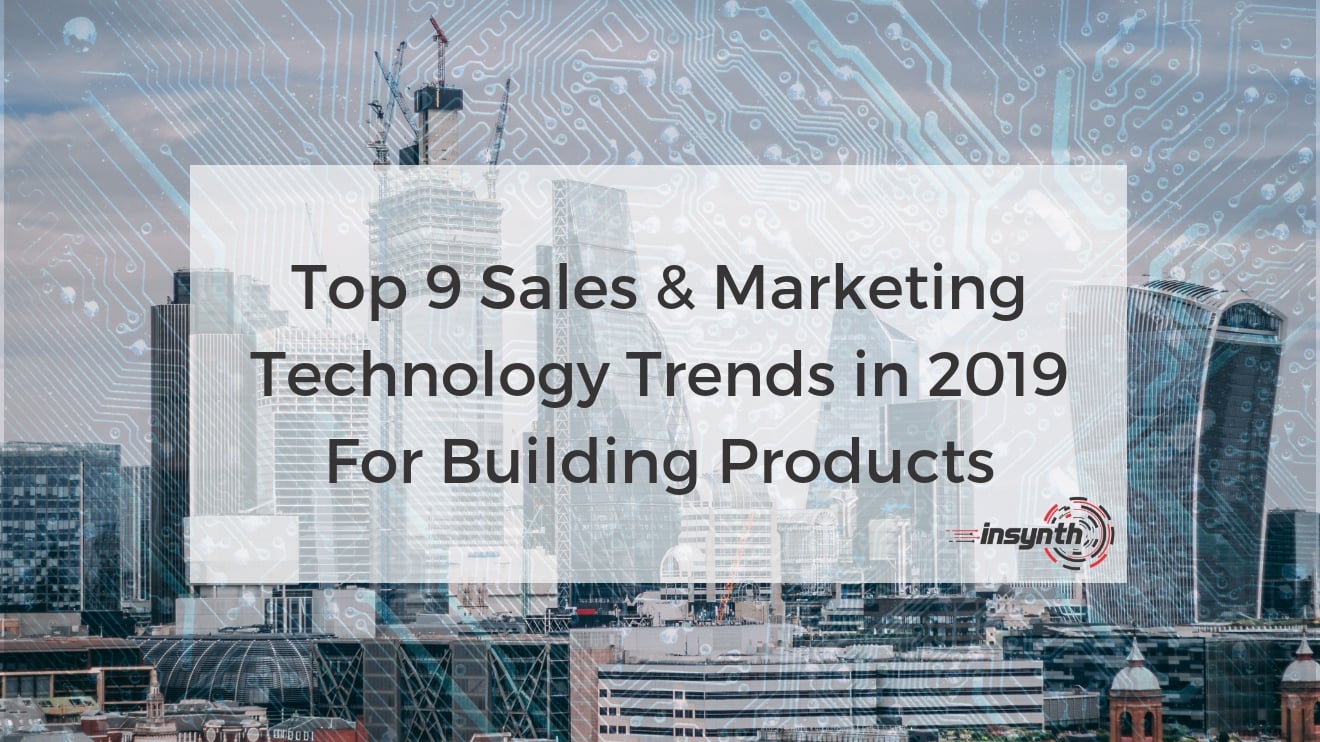 The building products industry has a reputation of being very traditional in its marketing approach and relativity cautious about adopting new technology.
This presents an opportunity for more adventurous brands to seize the intuitive and steal the march on their competitors by taking advantage of latest tech to help them better engage with the market.
Listed below are 9 trends and new technologies which you could take advantage of in 2019 to grow your business.
Voice Search
Although voice search isn't new for 2019 it's only expected to grow and improve. Now common place on most smartphones, voice search is predicted to account for 50% of all search by 2020, which will be partially fuelled by devices such as Alexa and Google Assistant.
Voice search differs from the typical desktop or mobile search. When searching a query through a browser, there are hundreds of pages of search results.
When asking an assisting device a question, it will give you only a few results or just one.
Tailoring your SEO strategy for voice search will be crucial. Audio queries are conversational and longer. Consider an architect or a contractor on site asking their mobile phone how to achieve particular soundproofing on a party wall in a residential refurbishment.
You will need to incorporate questions and phrases throughout your website. A FAQ section is a great way to answer questions your audience may ask.
58% of consumers have used voice search to find local businesses. 50% of voice searches are being performed at the office, seeing an increase in productivity and efficiency.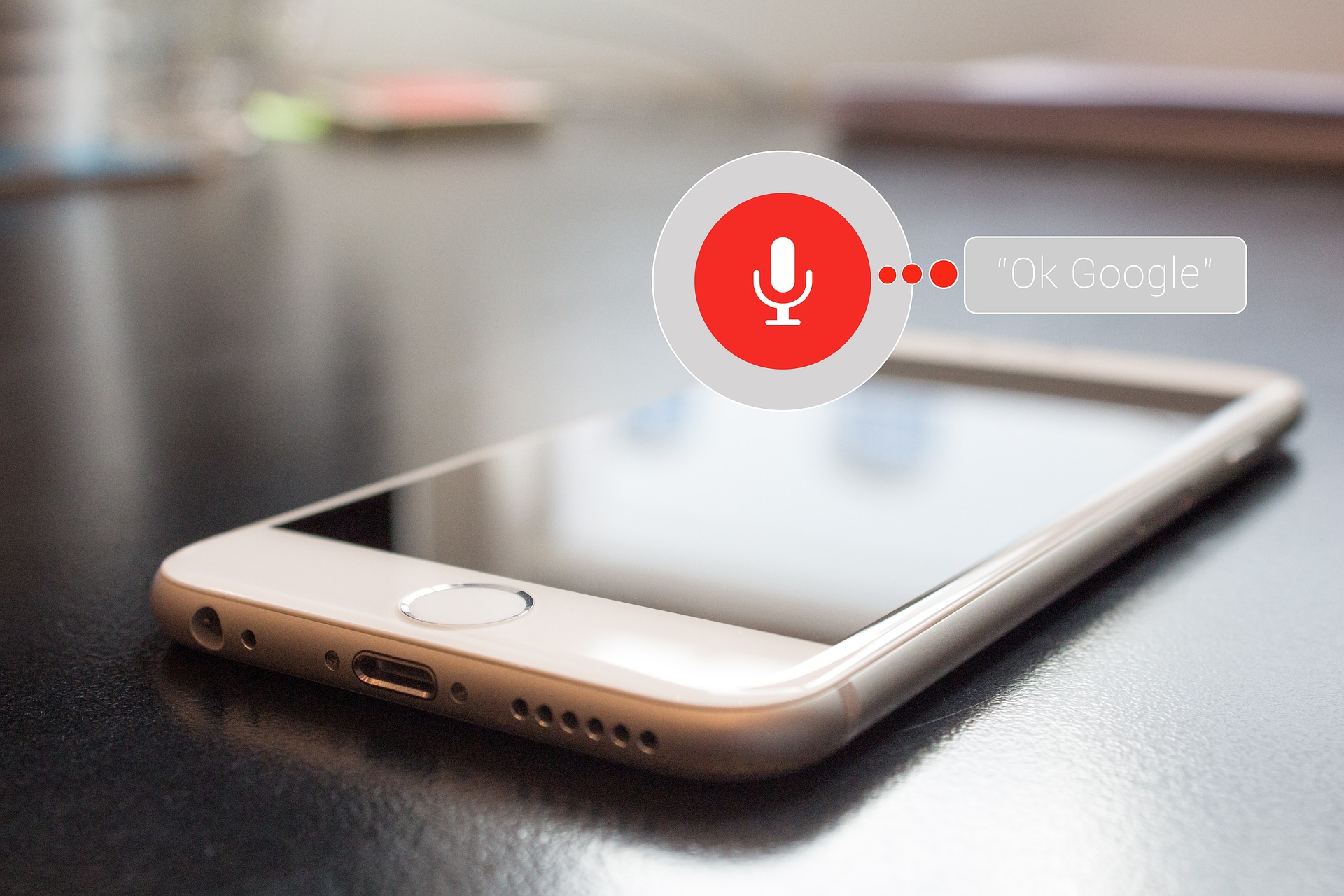 Artificial Intelligence
While AI isn't new, only a few understand it and have implemented it. AI is technology that can analyse data very quickly.
This allows companies to have a better understanding of patterns and behaviours in their customer database.
AI has the potential to help sell and market in a more personalised and relevant way.
The more clean and accurate data that is fed into the system the better the results.
Businesses that adopt AI can save costs and accelerate growth, getting an edge over competitors.
It gives marketers the chance to be able to deliver on the "right user, right message, right time, right place."
Chatbots
Chatbots are the most implemented form of artificial intelligence. They have been used for years, evolving slower than expected.
They are quicker than humans in giving any data-related answers and taking requests. They offer round-the-clock service when humans can't.
Chatbots can even have humour and personalities, personalising their service to each customer.
They gather user information that can be used to tailor future marketing strategies.
It's estimated that in the next 5 years, approximately 80% of online business communications with customers will be performed through bot messengers.
Although the construction industry is slow to take on Chatbots, there are huge benefits.
They can track real-time activity progress, notify for urgent needs and requirements, easily access construction documents and more.
Live Chat
Before implementing a Chatbot, Live chat is a good place to start.
Live chat offers the visitor an average response time of 2 minutes. The average answer for an email is 12 hours and for social media, it's 10 hours.
This shows how crucial live chat can be to generating leads on your website.
Live chat could be the difference between someone landing on your website and leaving or landing on your website and engaging.
Only 6% of the building products industry using live chat on their website. This presents a huge opportunity to provide a better service than your competitors.
It could ensure consultants, architects and contractors are enquiring on your website rather than someone else's.
Having a live chat system that is embedded in your CRM system, such as Hubspot, can further automate responses and give you deeper insights into your customers needs.
With live chat being the most satisfactory way of communicating with customers, it is a must in 2019.
Video
Even though using video isn't a new concept, it is spreading across all platforms to bring higher engagement rates.
Its easier to understand a demonstration of someone explaining how a product works rather than reading about it.
Hubspot state that by adding a video to an email boosts click-through rate by a staggering 200–300%. Whilst putting one on a landing page increases conversion rate by 80%.
The only thing better than a video is live video. With businesses using it for interviews, product demos, glimpses of events and 'behind the scenes'.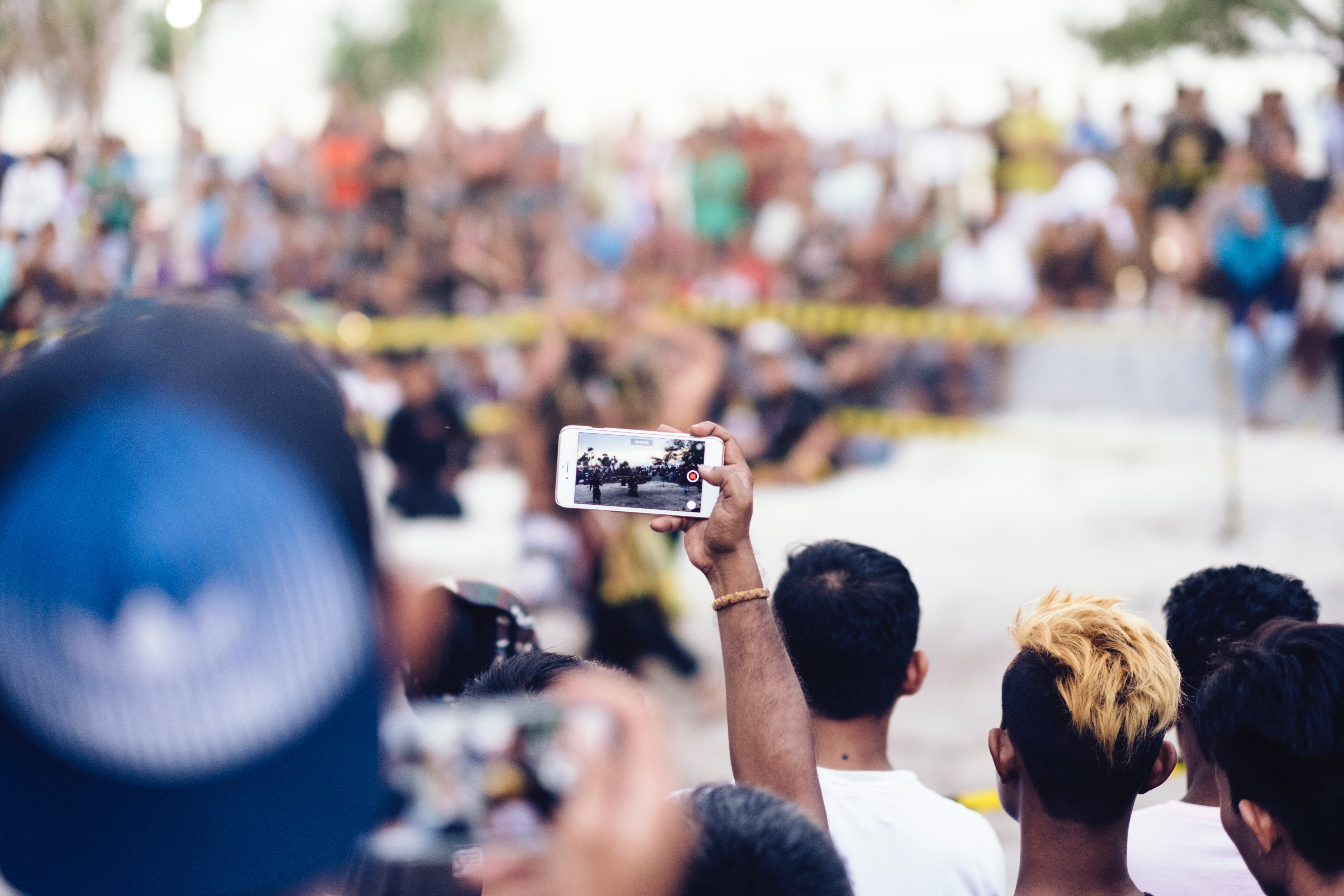 One to One Video
As smartphones continue to increase in quality, investment in film equipment is minimal.
Lead nurturing and customer communications can become even more valuable by sending a personalised video message instead of calling or sending an email.
1:1 video can be used for following up an enquiry, offering content, delivering support and more.
Interacting via a video call rather than emailing is a more rewarding experience for both parties. It's also much more efficient.
The construction industry could benefit hugely from this by video calling a client on site. Instead of sending samples, showing your client the product in person could save costs.
It also allows you to provide information and answer any questions your potential customer has, instantly.
Social Media
Social media isn't new to businesses but it continues to provide positive results with more users than ever. It's become embedded in almost everyone's daily life.
Understanding the changes and trends is essential for businesses to succeed.
Automation of the already mentioned chatbots is a current popular trend used on social media through direct messenger.
As there are a lot of different platforms of social media it's important to understand which ones your buyer personas are using.
The leads you generate from Facebook will differ to those on YouTube and to someone reading your website content.
The key to succeeding on social media is re-purposing your content across multiple and relevant platforms.
Social media is an opportunity to reach a wider audience through different platforms.
If you don't use social media for your business yet then you should start. Discover how here.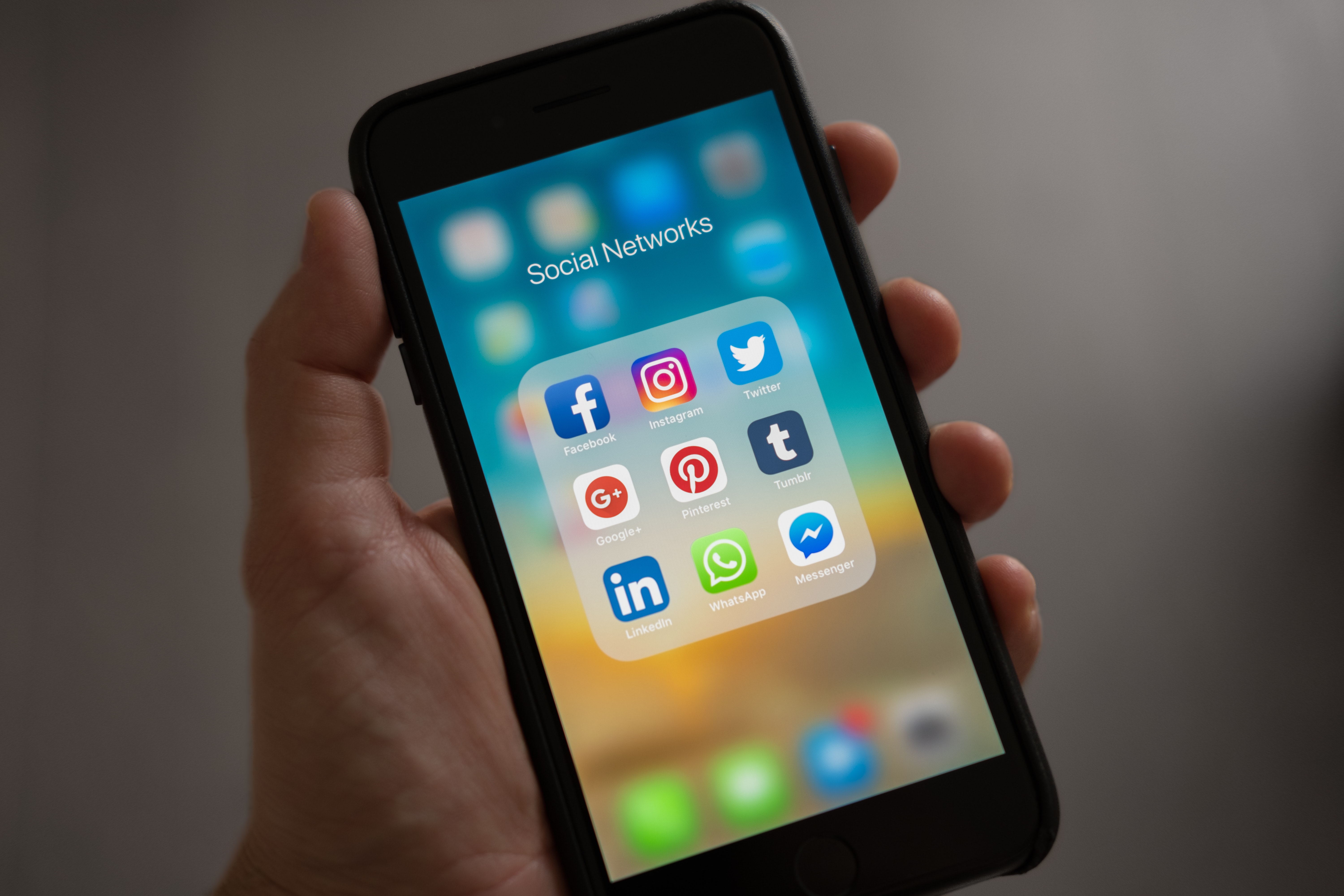 Social Media Stories
Combining the importance of video and social media are 'stories'. Stories is a feature that allows you to post images/videos.
Stories originated from Snapchat but have since been taken on by Instagram and Facebook.
Stories are great platforms for the present. They have a set period of time before they disappear, normally 24 hours.
On Instagram, you can 'highlight' your stories into collections. This puts your story into a category so it can be viewed after the 24 hour period.
This is a great opportunity for marketers to make good use of current situations. Featuring employees, current jobs, reviews and much more.
The features on Instagram keep improving with no sign of slowing down.
You can start polls, ask questions, insert locations, tag people, link your website, tag products, live video and more.
People are used to having everything at their fingertips.
Make sure your social media content mirrors what your customers are looking for.
CRM – Customer Relationship Management
'All-in-one' CRM systems are the latest to enter the market. They include the traditional CRM components. CRM may not seem as sexy as some of the other technology mentioned however it should be a foundational element of your overall marketing strategy.
Modern CRM systems have built-in website integration, marketing automation, sales enablement, and customer service help desk modules.
CRM evolves with the increased success of artificial intelligence. CRM is continuing to rise and integrate other marketing elements.
CRM isn't just technology but a philosophy. It's only as good as the data you put in.
Hubspot is a good example of a CRM software that is part of a full suite of sales productivity tools that sync up with your inbox and make every part of selling easier. It's also free!
Future predictions for B2B companies are that customers will find the experience they have more important than the price.
This reiterates the importance of CRM and the impact it can have on the success of your business.
If you are yet to introduce CRM to your company, discover how here.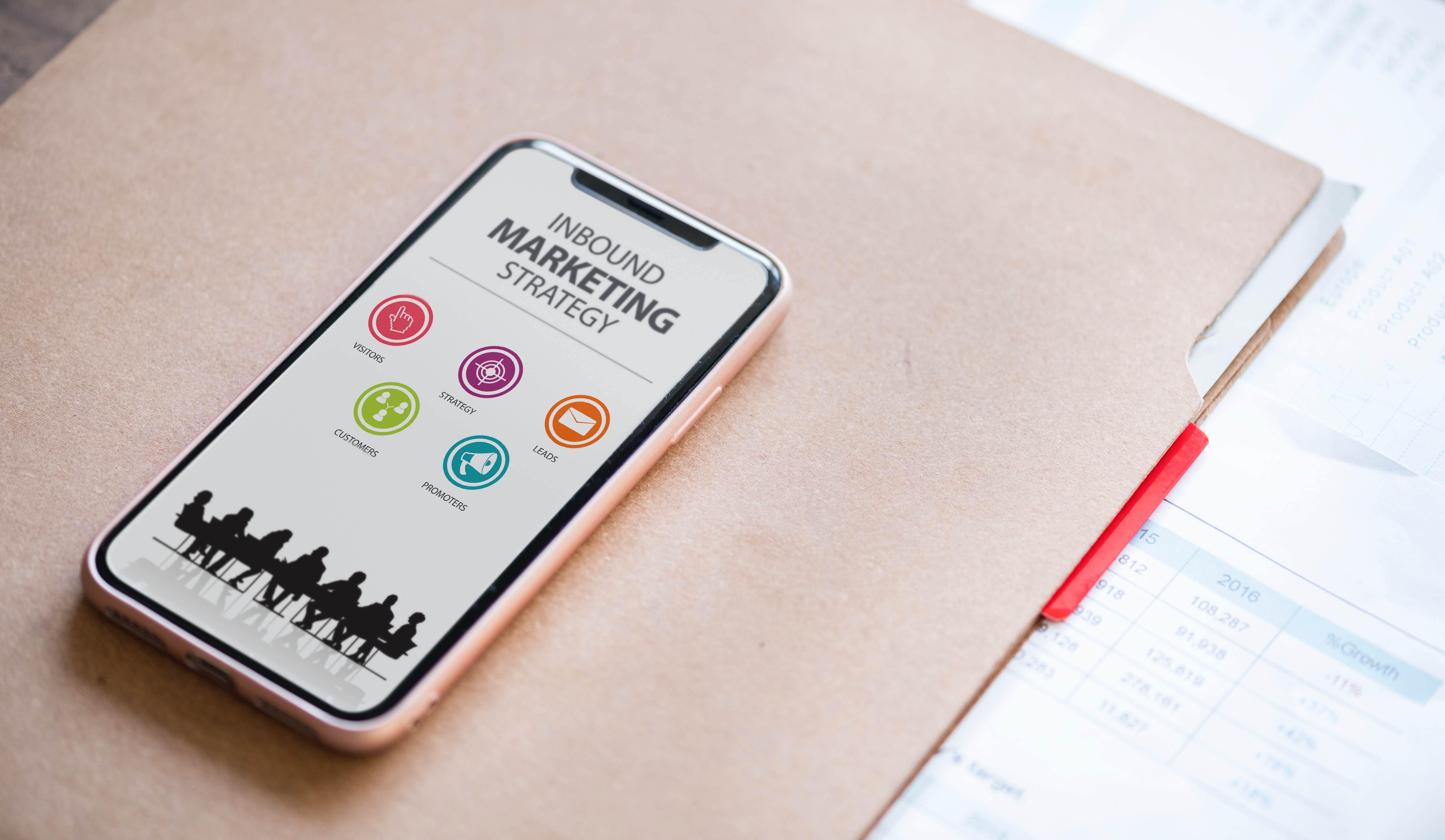 Conclusion
Overall the sales and marketing technologies that will be a hit in 2019 are not frightening. Although technology is always improving, everything mentioned is not new to marketers. Technologies have taken companies in the construction industry longer than anticipated to take off. Giving you the opportunity to get on board now and ensure your company gets ahead of competitors rather than left behind.
As experts and advocates of data driven and technology enabled sales and marketing in the building products industry, Insynth are uniquely positioned to help you embrace and take advantage to help you grow your business better. Contact us today to find out how you can grow better in 2019.