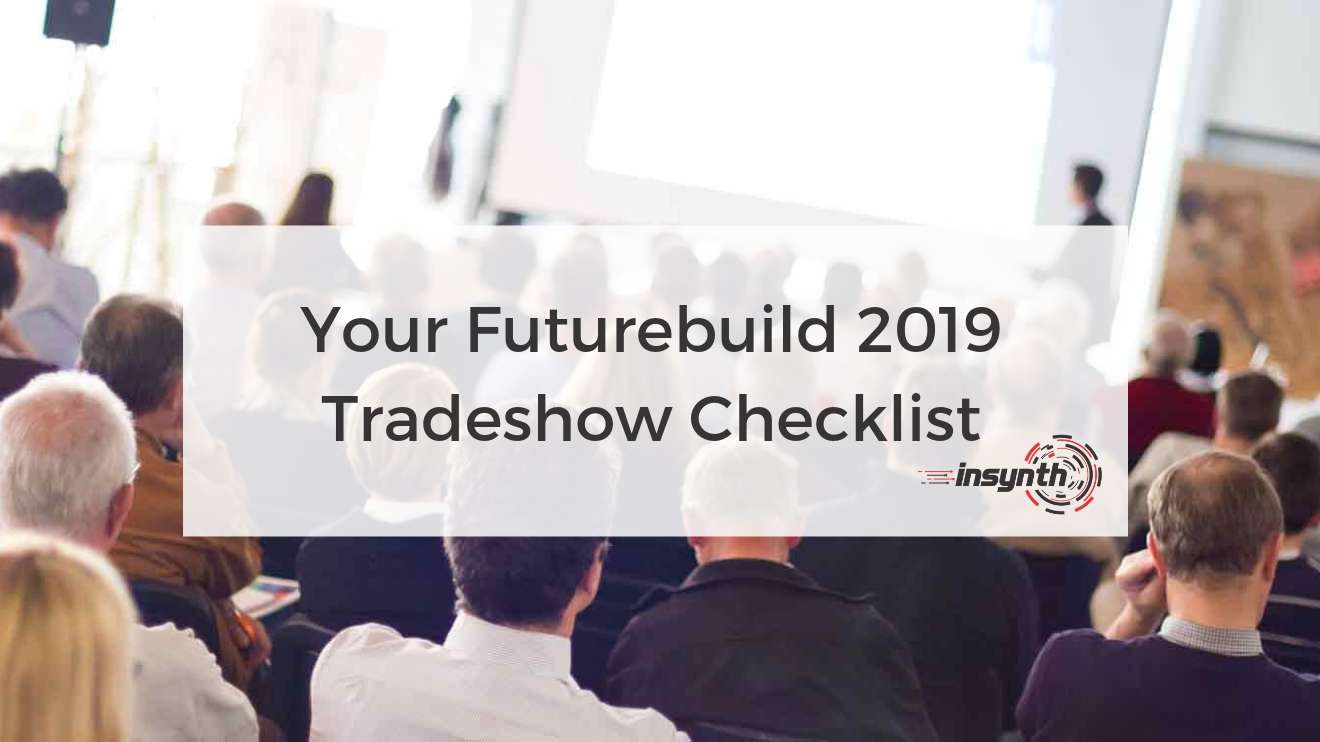 Attracting over 26,000 visitors and 500 exhibitors, Futurebuild 2019 in London is a much-anticipated event for the construction industry.
Continue Reading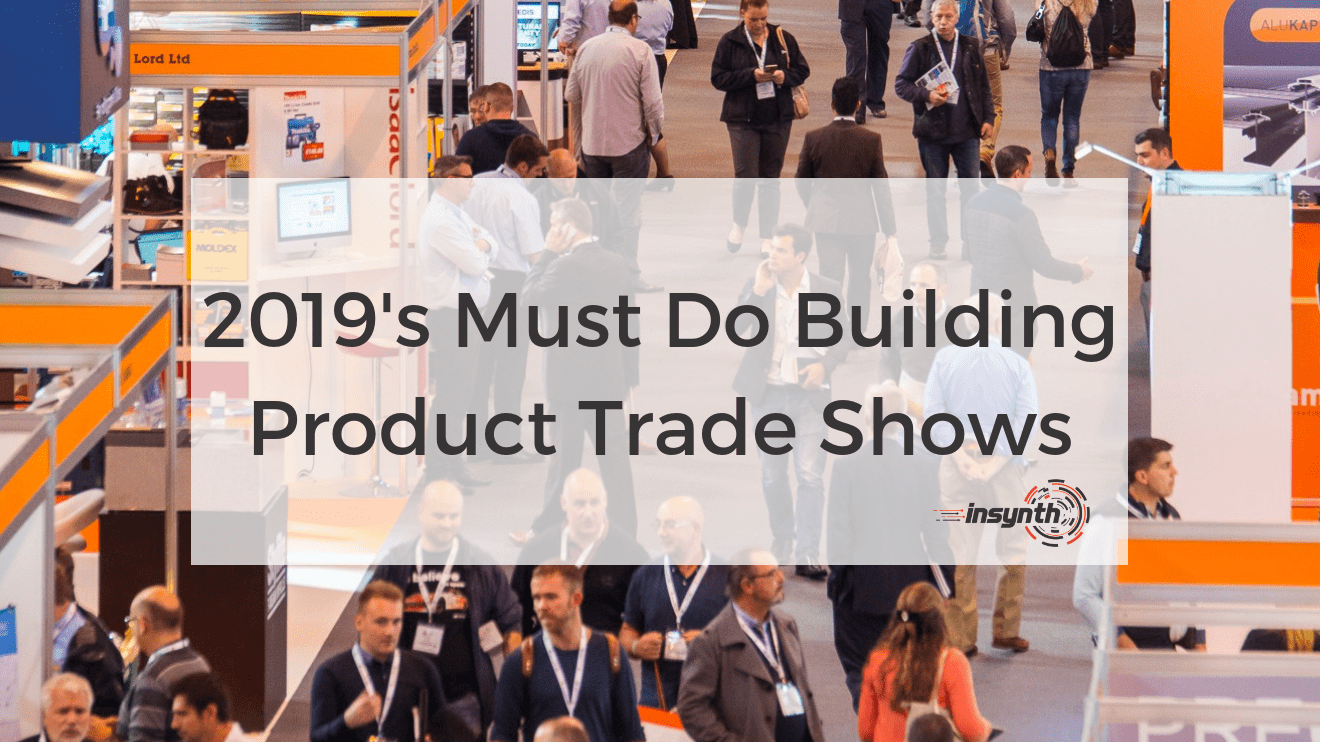 It's 2019! Time to start looking forward to how you will promote, network and connect your building products company to drive growth and success in the new year.
Throughout 2019, there are a number of trade shows for the building product's sector across the UK. Here at Insynth, we have complied a list of the shows that you can't afford to miss if you want to launch your building products company to the next level!
Read on to find out more!
Continue Reading
One of the main challenges you can face with trade shows is managing the leads that are generated from visitors to your stand. A successful show can generate hundreds of leads, all of which need to be followed up quickly.
So learn 3 SIMPLE tips to help you process them and identify the hottest leads.
Continue Reading