4 min read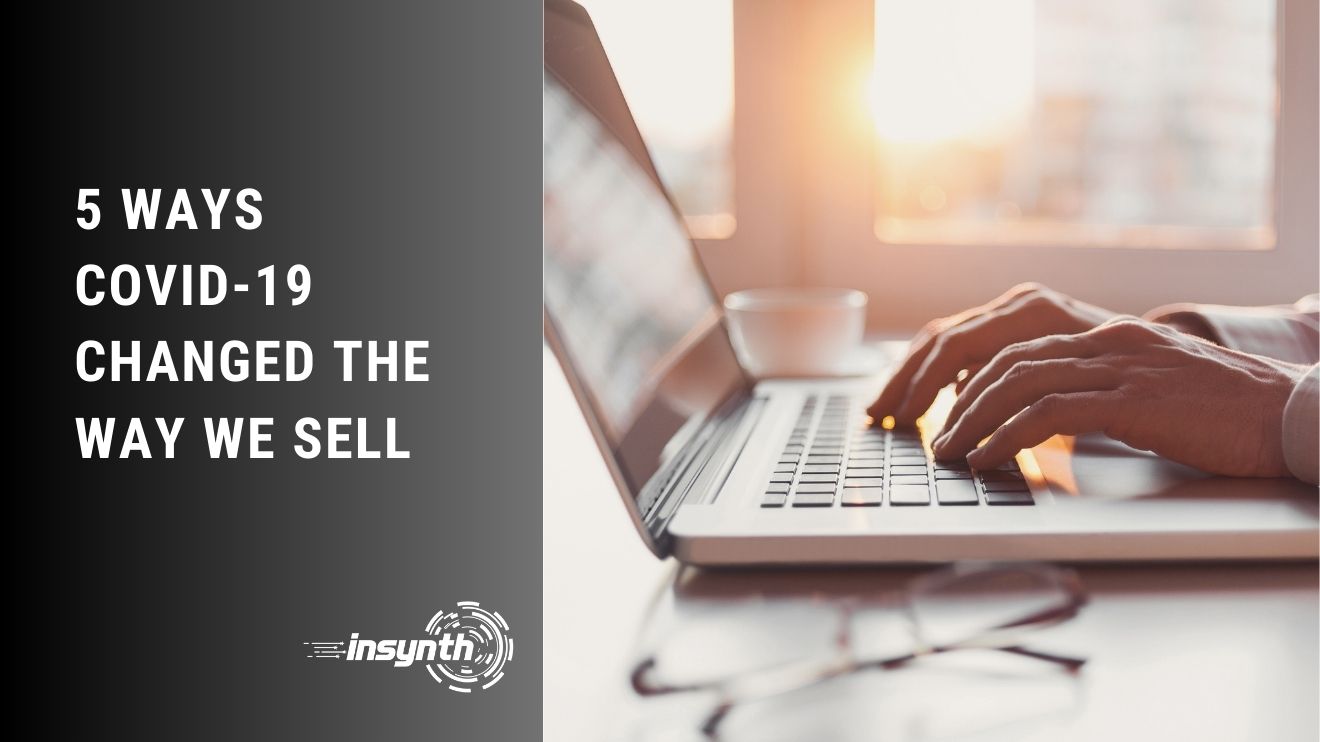 It's not news to anybody that 2020 has brought challenges to all areas of business, including sales. With visiting and travel being restricted, people had no choice but to rely on phone calls, zoom meetings and email to follow up leads.
For the construction and building products specifically, this forced those that didn't already, to provide BIM drawings, technical specification and virtual training online.
We'll take a look at how the way selling has changed and why we're better for it.