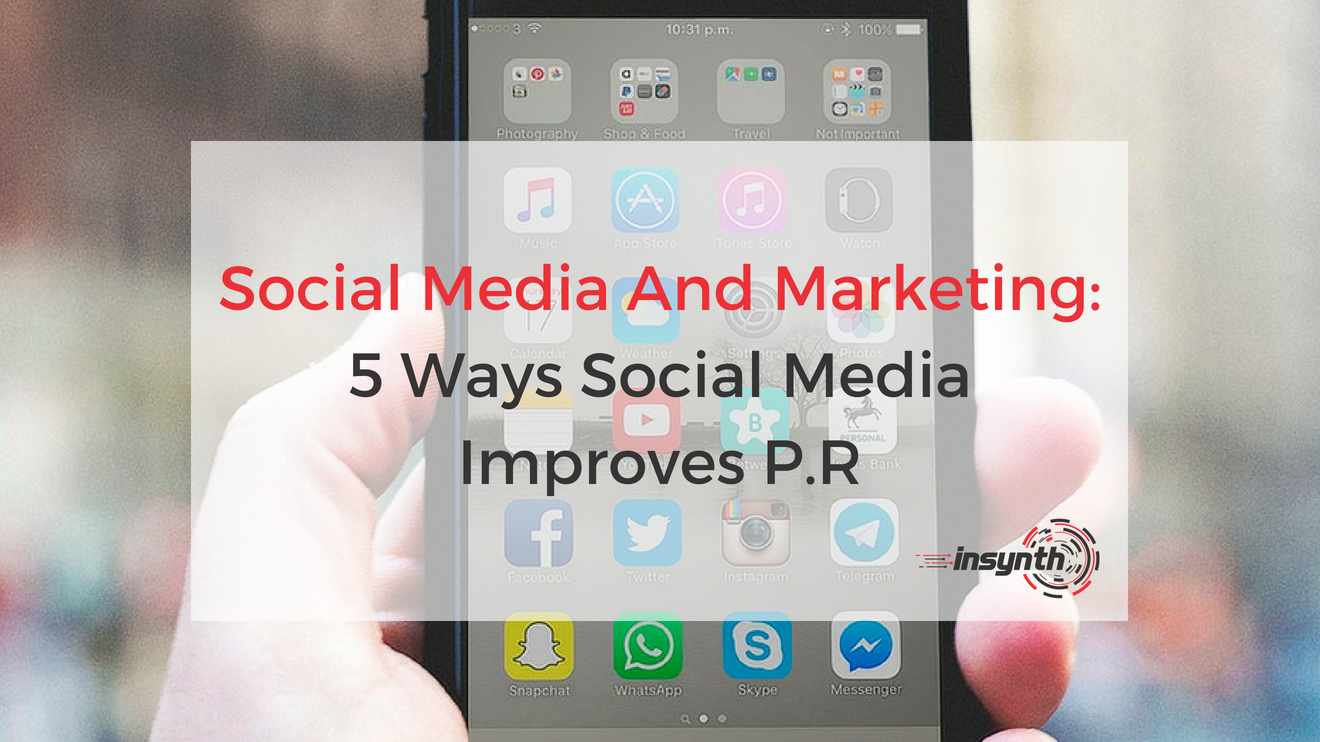 Social media has become an integral part of every business's P.R strategy. The world is shifting to a more social platform when it comes to promotion and marketing. It's about being customer-centred.
Using social media for P.R in construction marketing can bring many benefits to your company. Read on to see how social media can improve your public relations.
Download The Definitive Guide To Social Media Marketing
Announcements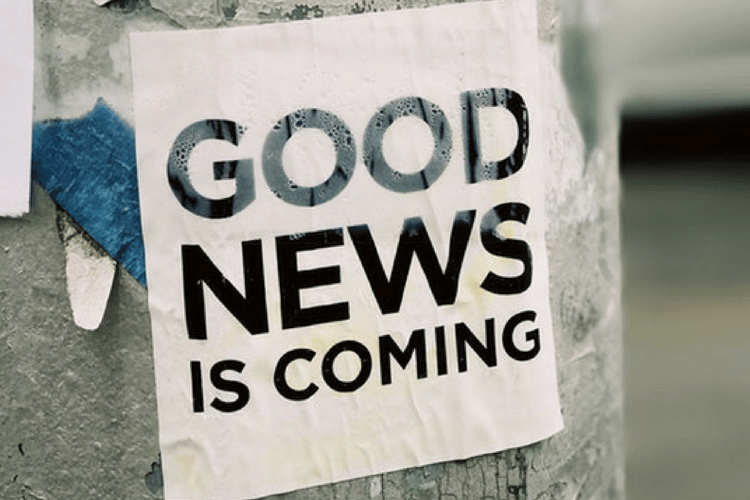 Announcements on social media are a great way to build brand awareness and increase excitement around your products.
With a strong following behind you, using social media for announcing news is a great way to get potential customers aware and excited about your company.
Suggested announcements for social media posts:
Coming Soon - these allow you to create an early awareness of upcoming products or offers.
Case Studies - Post a quote from satisfied customers (with their permission, of course) to demonstrate that your brand is reliable and trustworthy.
New Team Members - this is a great way to introduce new recruits to your following, as well as making them feel welcome by showing your excitement about their arrival. You can also post announcements such as 'We're Hiring'!
Promotional Offers - announcing that there's an offer available on your building products or services is a great way to get people to notice your company and to start following what you are up to!
Boost Customer Engagement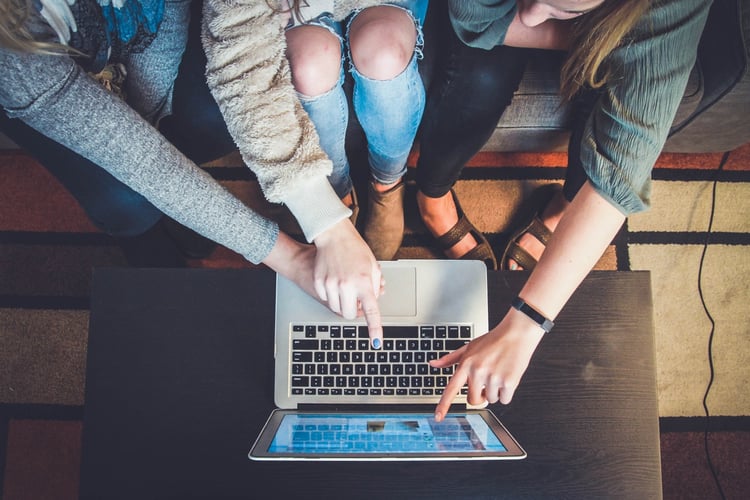 Customers love when brands talk to them online. It makes them feel valued.
If customers are talking about products that you can provide then responding and engaging them is a great addition to your construction marketing strategy.
Examples of this could include "Hey *NAME* glad you liked our building product" or "Hey, we see you're looking for some advice about building regulations. Here's a link to our website, we can help!"
You can also boost engagement through polls and surveys.
Platforms like Twitter allow you to start a poll within the standard Post New Tweet box. People love giving their opinion and it's a good way to gain insights that could be fed into your buyer personas or product development.
If customers are curious about your brand, they may ask a question on social media rather than posting a full enquiry via your website.
A quick response on social media, with a link to your main website, is a brilliant way to encourage people that you're a reliable company and drive them back your site, increasing traffic and creating leads.
Monitor Competitors
As P.R strategies go; knowing what your competition is up to is integral to success.
If your competition is gaining traction through Facebook campaigns, while you're struggling to find a foot-holding on Twitter, knowing what's working for them will allow you to modify your own techniques accordingly and find a strategy that works for you.
It doesn't hurt to engage with the competition occasionally as well. It creates a more human image for your brand.
Congratulating a competitor if they win an award or welcome a new recruit can go a long way. It shows professionalism and helps promote your brand image for being customer-centred.
In construction marketing knowing what the competitor isn't doing can also be a game changer for your social media tactics. You can implement successful strategies first, get ahead of trends and even start them while your competitors are still catching up.
Build Brand Awareness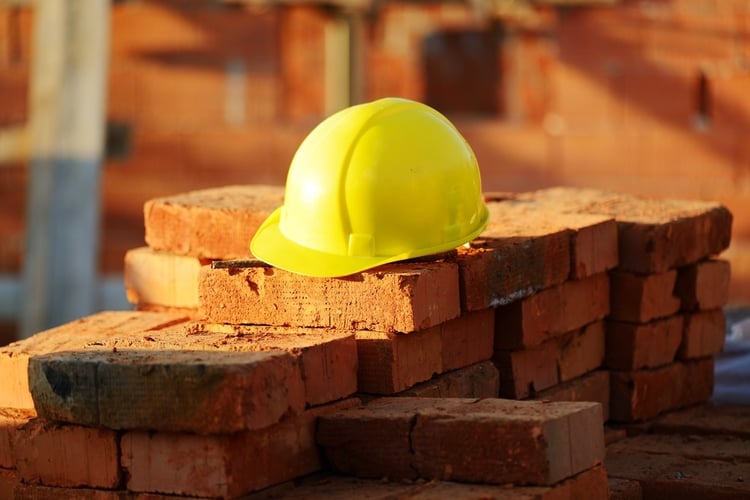 Sharing content on social media that is consistent with your company mission is a great way to boost brand awareness.
Posting regular updates on social media keeps the conversation going about your brand. Posting at the right times on the right platform can really aid your P.R efforts through brand promotion.
It also widens the audience becoming aware of the brand through likes and share while also helping you maintain a strong presence on the social media platforms.
Social media allows you to specifically target your intended audience with the hashtags and mentions that your customers are using to search for building products and construction marketing.
Manage negative comments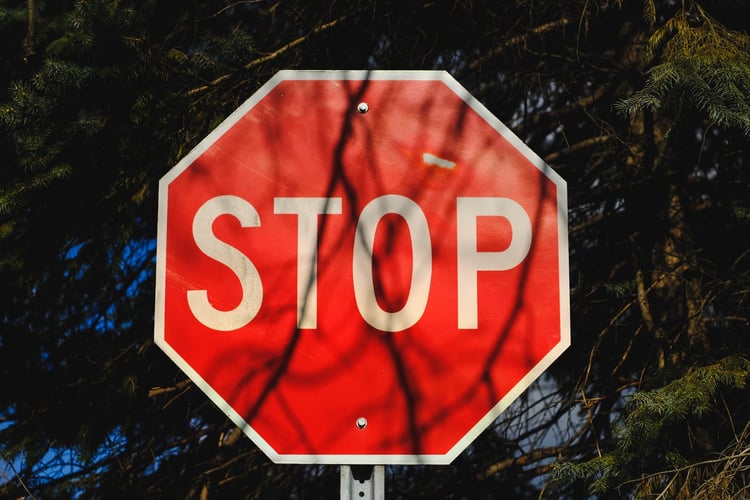 The rise of social media comes with the rise of new challenges. With words such as Twitter-Storm and Fake News dominating a lot of social media related headlines, it's important to have a system in place for responding to followers who may be unhappy before it escalates.
Customer service is finding a platform on social media. It is becoming more common for reviews to be posted to these platforms, as well as the purpose-built review sites.
Responding to customers who post negative reviews is important for P.R purposes as it can halt a potential social media crisis in its tracks by placating the customer with solutions and apologies before it can get out of hand.
Conclusion
Social media is a brilliant P.R tool for construction marketing. Not only can it prevent a crisis before it gets going, but it can also boost brand awareness and customer engagement thanks to the encouragement of customer-centred content.
Using social media for building products promotions builds awareness of your brand and can lead to the generation of new leads by using links to drive customers back to your website.
You can also monitor your competitors and keep up to date with what is and isn't working for them, which can then aid your own social media strategy plans.
Would you like to learn more? Keep reading to see how Insynth can help you boost your social media presence and improve your P.R.
References
Inc.
How Insynth Can Help You
Ready to improve your social media? Insynth's social media service is designed to provide you with complete control over your brand image and messaging across social media platforms. We will work with you to tailor a personalised social media presence, advising you in terms of:
Social consultancy: developing your personalised social media strategy based on your marketing goals.
Managing your brand: securing engaging usernames and profiles that match your campaigns to highlight your brand image.
Social tone and nature: finding the right voice and style for your brand's social media presence.
Social media monitoring: Highlighting customers' positive feedback across your social media channels and involving you in conversations.
Social PPC: Implementing social ads to develop your social media presence.
Social PR: Networking on social media platforms to expand your range of contacts, prospects and clients.
Creative Discussion: Creating fast, reactive updates to spark conversations and visibility online.
Reporting and Analytics: Analysing data to review the effectiveness of your social media strategy and activity on each platform, to inform future activities.
Cross Channel Promotion: Ensuring that your messages reach audiences across all social media and marketing channels to expand your reach.
About Insynth
Insynth Marketing is a leading UK construction marketing consultancy based in Shifnal in the West Midlands. Insynth employ the latest inbound marketing techniques such as construction inbound marketing, to help building product manufacturers grow their businesses by aggressively driving sales lead generation activity.
As the only HubSpot certified agency to major on construction marketing, we bring together construction marketing strategy, digital strategy, website design, SEO, content marketing, email marketing, sales automation, marketing automation and HubSpot CRM implementation to produce successful campaigns and great results for our clients.
Book Your Free Consultation Today