Using video for construction marketing is a technique in content creation that is now a critical element of any content marketing plan. HubSpot states that in today's market, 59% of executives prefer to consume content in a video format, rather than as a block of text. Keep reading to find out why is it important?
Download The Definitive Guide To Social Media Marketing
The Basics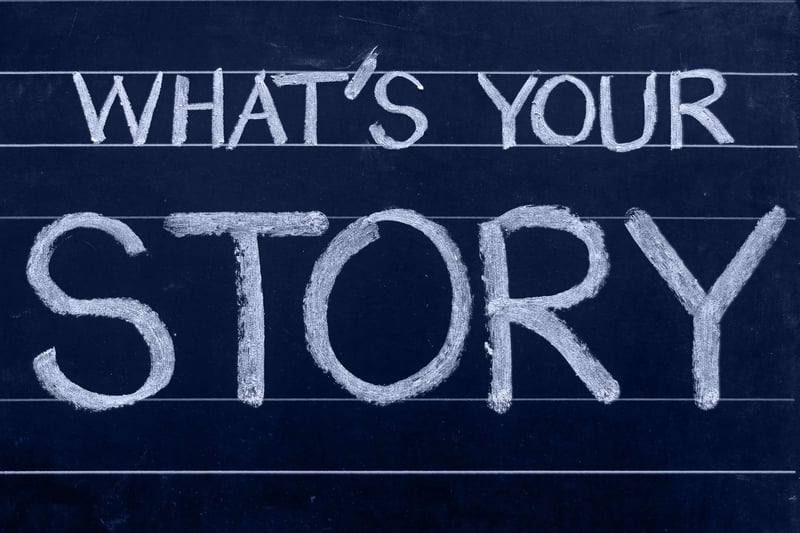 It's important to consider the time-frame needed to produce it. Production is a long process; a whole day can be taken up creating and editing a two-minute video. Preparation is critical. Otherwise, you'll lose long periods of time to just figuring out what to do next.
Storyboarding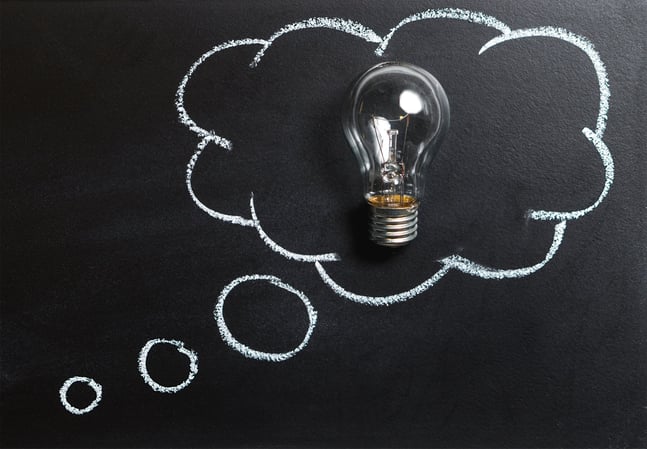 Without a storyboard, there will be nothing for you to follow while you are creating the footage. Storyboards act like scripts for your video, only in a basic form. They include descriptions of what will be seen on screen while you speak, which will guide your filming process.
You can also include the timings. This is when you want to see each step of your storyboard on screen. This will give an idea of the run time, while also guiding the production process.
A Full Script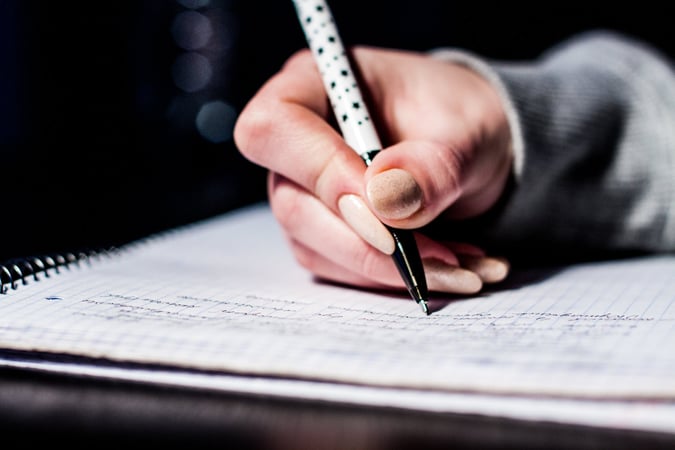 A full version of your script is key to creating a smooth production process. It reduces the number of re-takes but removing the need to improvise and think on the spot.
Learning the script prevents the need to read directly from it while on camera. This can look unprofessional and less personal; you won't be making eye contact with the viewer via the camera.
Having the script memorised shows a clear and detailed understanding of your building products and communicate that you are an expert in your field.
Continuity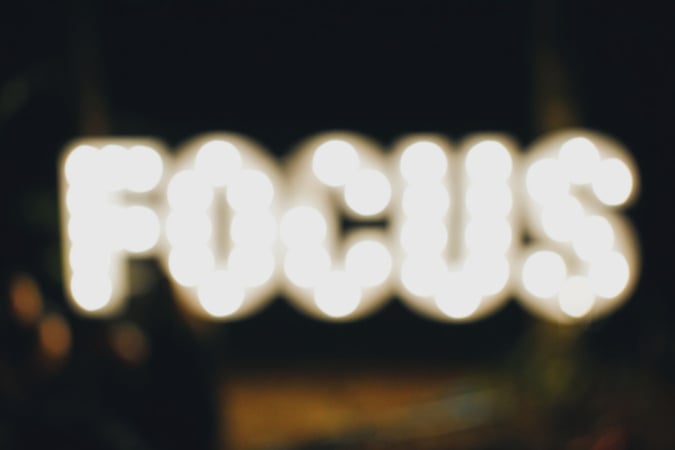 Continuity is key. We've all seen a film where an actor's shirt has changed midway through a scene, or a prop has vanished during a single shot. It's unprofessional.
It's important to consider things such as clothing when filming. Are you be filming over multiple days for one video? Keeping your attire consistent will promote a brand reputation for professionalism. The same goes for any props or background images that you may be including.
Location
Location is more important than it may seem. Consider the levels of noise around you, who is in the background of your shots and if your location is relevant to your topic.
Noise is an important consideration. Microphones automatically pick up every sound. They don't filter out the irrelevant sounds like a human ear will.
In construction marketing, you may consider filming on sites. Consider the background noise before you start filming. Think about what is going on around you. Are people walking behind you when you talk? Are you filming in a location where you are going to be interrupted?
Lighting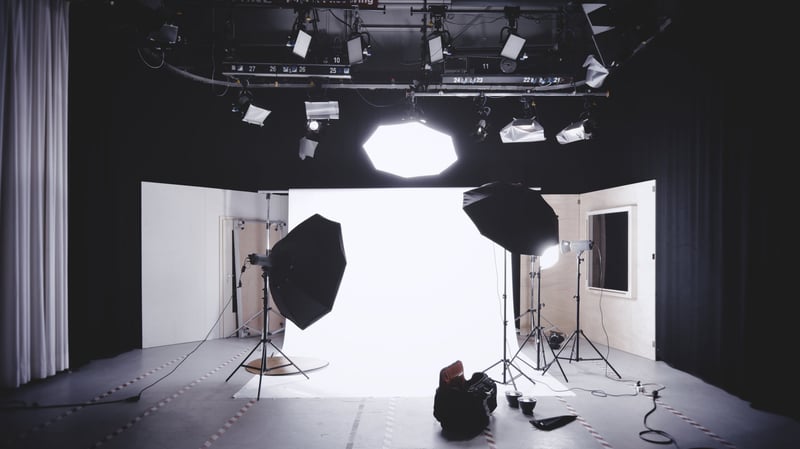 Making sure you have high-quality footage will aid your reputation for professionalism. If you are filming indoors, make sure that there is enough light to maintain a high-quality picture on the screen.
Don't stand with your back to a window or other light sources. Your face will be in shadow. Footage will be poor quality and inappropriate for your construction marketing campaigns.
Conclusion
Creating video content is a must for a successful construction marketing campaign. Now you have the steps to making a video; its just a matter of finding the right places to post it.
Check out Insynth's blog post on Using YouTube For Construction Marketing to see the benefits of this platform, as well as getting links to blogs about how to use other social media sites such as Facebook, Twitter, LinkedIn, Pinterest and Instagram.
How Insynth Can Help You
Would you like to see more from your social media efforts? Insynth's social media service is designed to provide you with complete control over your brand image and messaging across social media platforms. We will work with you to tailor a personalised social media presence, advising you in terms of:
Social consultancy: developing your personalised social media strategy based on your marketing goals.
Managing your brand: securing engaging usernames and profiles that match your campaigns to highlight your brand image.
Social tone and nature: finding the right voice and style for your brand's social media presence.
Social media monitoring: Highlighting customers' positive feedback across your social media channels and involving you in conversations.
Social PPC: Implementing social ads to develop your social media presence.
Social PR: Networking on social media platforms to expand your range of contacts, prospects and clients.
Creative Discussion: Creating fast, reactive updates to spark conversations and visibility online.
Reporting and Analytics: Analysing data to review the effectiveness of your social media strategy and activity on each platform, to inform future activities.
Cross Channel Promotion: Ensuring that your messages reach audiences across all social media and marketing channels to expand your reach.
About Insynth
Insynth Marketing is a leading UK construction marketing consultancy based in Shifnal in the West Midlands. Insynth employ the latest inbound marketing techniques such as construction inbound marketing, to help building product manufacturers grow their businesses by aggressively driving sales lead generation activity.
As the only HubSpot certified agency to major on construction marketing, we bring together construction marketing strategy, digital strategy, website design, SEO, content marketing, email marketing, sales automation, marketing automation and HubSpot CRM implementation to produce successful campaigns and great results for our clients.