The key to content marketing is of course great content. The construction industry is no different and as the industry continues to grow, so does the demand for greater marketing.
As the demand grows for an improved online presence amongst building product manufacturers, so does our team, and we're pleased to introduce you to the newest member.
Introducing Technical Writer - Hannah Davies.
Meet Hannah Davies
Hannah is enough proof that we live in a matrix simulation where everything is inevitable. Graduating from the University of Chester in 2013 with a journalism degree (12-months prior to this writer's graduation from the same university), Hannah has always enjoyed writing in a range of different styles and her degree allowed her to do a range of things from law and feature writing to broadcast journalism and libel.
Her stand out from those three years was a 'wild haired' lecturer who himself had been found guilty of libel in another life and made lectures come alive.
"He was such a character; you'd have loved him, he had so many stories to tell."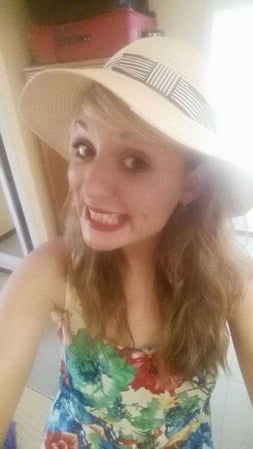 Since graduating, Hannah has worked as an in-house Sales & Marketing Coordinator for a company on Stafford Park that sold small buckles, before moving into agency work in 2017. Her time there included working on accounts in all industries including Tonic Wellbeing and Beast Foods, the food brand of human hulk and strong man Eddie Hall.
Producing a range of content including whitepapers that went all the way to government, Hannah applied for the role at Insynth when she realised she had every skill they were looking for.
In joining the content team as a Technical Writer, Hannah is looking forward to focusing her skills into a single industry and brings with her an unrivalled writing back catalogue.
"I can't wait to use what I've learned and apply it directly to the construction sector to help businesses achieve all their goals and more".
In Her Spare Time
Hannah is a TV quiz show fanatic and a must have on any pub quiz team – whether you're 'Let's Get Quizzical', 'Down to Quizness', or 'Quiz Akabusi', she should be top of the team sheet. Despite applying and interviewing for the likes of The Chase, Tipping Point and even The Apprentice, Hannah is still waiting for her first TV appearance. That being said, when she found out she could play 'Pointless' with Alexa, she dropped everything and ran out of the office. She's been missing ever since…
With two young children, which Hannah lovingly describes as "not having my eyes, hair, left-handedness or blood", she's a busy parent that enjoys using her flat top grill to concoct delicious meals ranging from steaks and stir fries, to pastas and curries.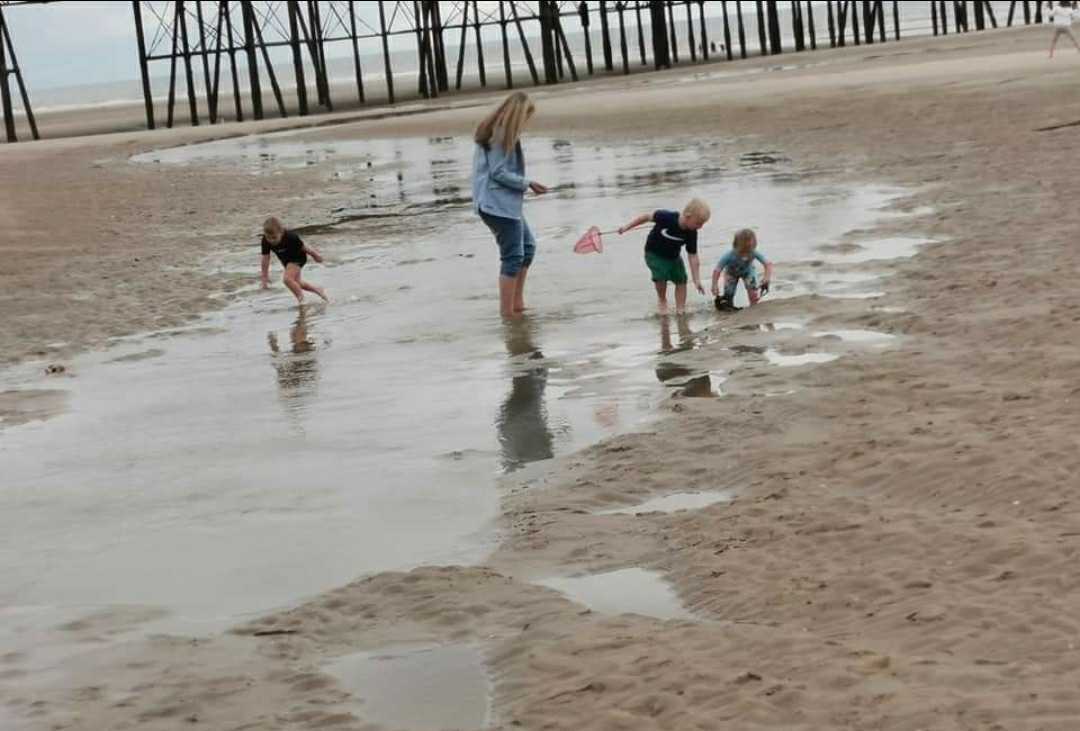 A keen netballer, Hannah has spent time on training courses held by the England National Team and is a lethal Goal Attack, getting around 8-10 points per game. This skill is also used to put her partner to shame when the pair play on the basketball hoops at the arcades.
"It's easier because in basketball you have a backboard!".
With a passion for English Literature, Hannah is also part of the Clever Tutors initiative, helping young people achieve their best. She loves reading the classics like Jane Austen and Shakespeare, but don't ask her about Macbeth!
"It's been done to death!".
Conclusion
Hannah has a huge passion for writing and in joining the content team as Technical Writer is ready to excel and continue to help businesses in the construction industry maximise their digital marketing.
Make sure you give her a warm welcome.
Welcome to the team, Hannah.
About Insynth
At Insynth we deliver a predictable flow of leads, customers, and specifications for building product brands through our inbound marketing approach, proven to reach a technically demanding audience.
We use the latest marketing techniques such as construction inbound marketing, to equip building product companies to grow sustainability in this era of digital transformation.
As the only HubSpot certified agency to major in construction marketing. We have a proven formula of bringing a variety of functionalities together including CRM Implementation, Web Design, Sales Automation, SEO, and Email Marketing to achieve your ultimate aim: Growing your business and gaining new specifiers and customers.