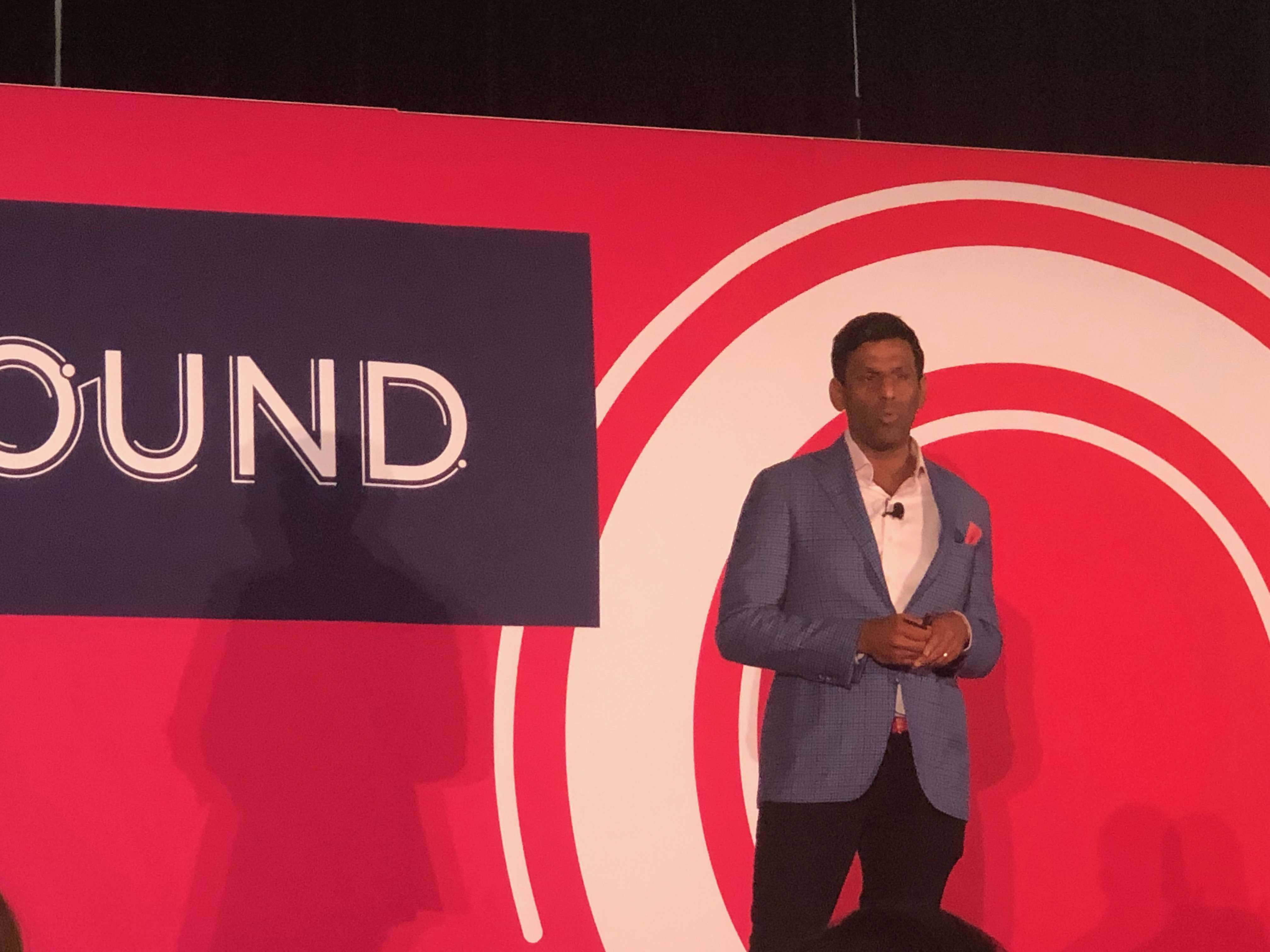 Building a company is hard enough, but what if there's no clear market to launch into? That's the situation Gainsight CEO Nick Mehta found himself in when he joined the company that would become Gainsight in 2013.
There was no playbook for category creation, so they built their own—and catapulted Gainsight into one of the fastest growing private companies in the world.
This is a scenario that we've discussed with many construction marketing professionals. Building awareness and traction for a novel solution where there is no competition to disrupt and no one searching for their product. Creating a market from the ground up can be daunting, so how can it be done?
Learn what can innovative building products brands learn about creating new markets in this time of digital disruption.
What Is Category Creation?
More than just linking together a few buzzwords to make your new business sound cool. It's more about;
Creating a new trend
A new buyer type has evolved
Combining two separate markets
A market feels like it needs a reboot.
There are pros and cons t ocategory creation too, such as;
Pros
No competitors, you're doing something different
There's not much noise, so you can dictate the conversation
No pre-existing notions
Cons
While creating a category can sound exciting, it is actually incredibly hard to succeed in. This is what Nick learnt during his journey
Getting The Category Name Right
The name has to make sense. Identify exactly what you do, maybe a ven diagram would help to illustrate your niche.
It can feel like buzzword bingo. Segment your market clearly and then appeal to a group that feel underserved and ignored. Create a value proposition that will meet their needs. This way you will begin to build a loyal base of promoters
Find a name that makes sense to this group.
Focus On People To Create A Community
Get these people together with an event. You don't need many people, just enough to be able to learn more about what they need.
Create a community who will start to see your brand as more than just a product, but a part of their own success story and their IP.
If people see that your brand is a growing trend and building momentum, they will want to learn more – FOMO (Fear Of Missing out).
Evangelise
Get out there and talk to people about your creation. You can't build a brand from behind a desk, even in this digital age.
Look for ways to get your message out there – PR, articles, white papers or even write a book.
Once you've written a hundred blog posts, you can probably use these to write your book.
Social media, such as LinkedIn can also help to drive awareness.
Encourage your early adopters to evangelise for you – think about rewarding them for their support. Think about guest blogs, testimonials and reviews.
Be Authentic
Communicate your culture a s a business, share your values at every opportunity and make sure all of your team are onboard. Blur the lines between your culture and your community.
Interview your customers and get them to explain how you are helping them to succeed.
Be Long Term Greedy
Category creation takes a long time, so you need to be patient.
Focus on the little wins and small victories and learn about what is driving this growth.
Belief is critical, because there will be times that you feel like this won't work.
Keep listening to your customers to help get the product right. This will improve customer retention, upselling and customer acquisition.
Be prepared t oredefined your category as you inevitably attract competition and copycat brands.
Key Takeaways
Category creation is both incredibly rewarding and incredibly difficult when compared to disrupting an existing market
There are five key things you need to focus on to create a category
Just remember that wherever you are in the journey of category creation, you are not alone
More can be found in the book Category Creation
Conclusion
To discuss how you can create a new category in the UK Constuction market, why not talk to Insynth to see if we can give you a few ideas to help you succeed.