Customers are researching brands more heavily online and initiating more online interaction with businesses today than they were a year ago. Part of researching is checking out the companies social media accounts and their website to get a feel for what they're about.
Facebook and Instagram have seen a 40% increase in usage due to Covid-19, this can't be ignored.
This is why your social media activity shouldn't be put on pause at this time. You may need to adapt and tweak the way you approach it and the language you use but it shouldn't be stopped all together.
We'll take a look at how you can adjust your social media posts with a tone of voice that will resonate the most with your audience.
Listen & Acknowledge
Carrying on like normal and not acknowledging the elephant in room can come across as false or even arrogant. Let your followers know that you're listening and that you acknowledge this new normal way of life.
You may have had a product launch due which has been put on hold, however this time isn't null and void.
Just because some people aren't working doesn't mean you should stop everything. This time could actually be really valuable to you, you could test what works well whilst launching your product and then use what you've learnt to promote/relaunch it a later date.
Even mentioning that you hadn't planned to launch it this way and that you'd really appreciate your customers support to get the word out at these uncertain times is OK. Being honest and genuine will get you a lot further than pretending nothing is happening and trying to sell sell sell.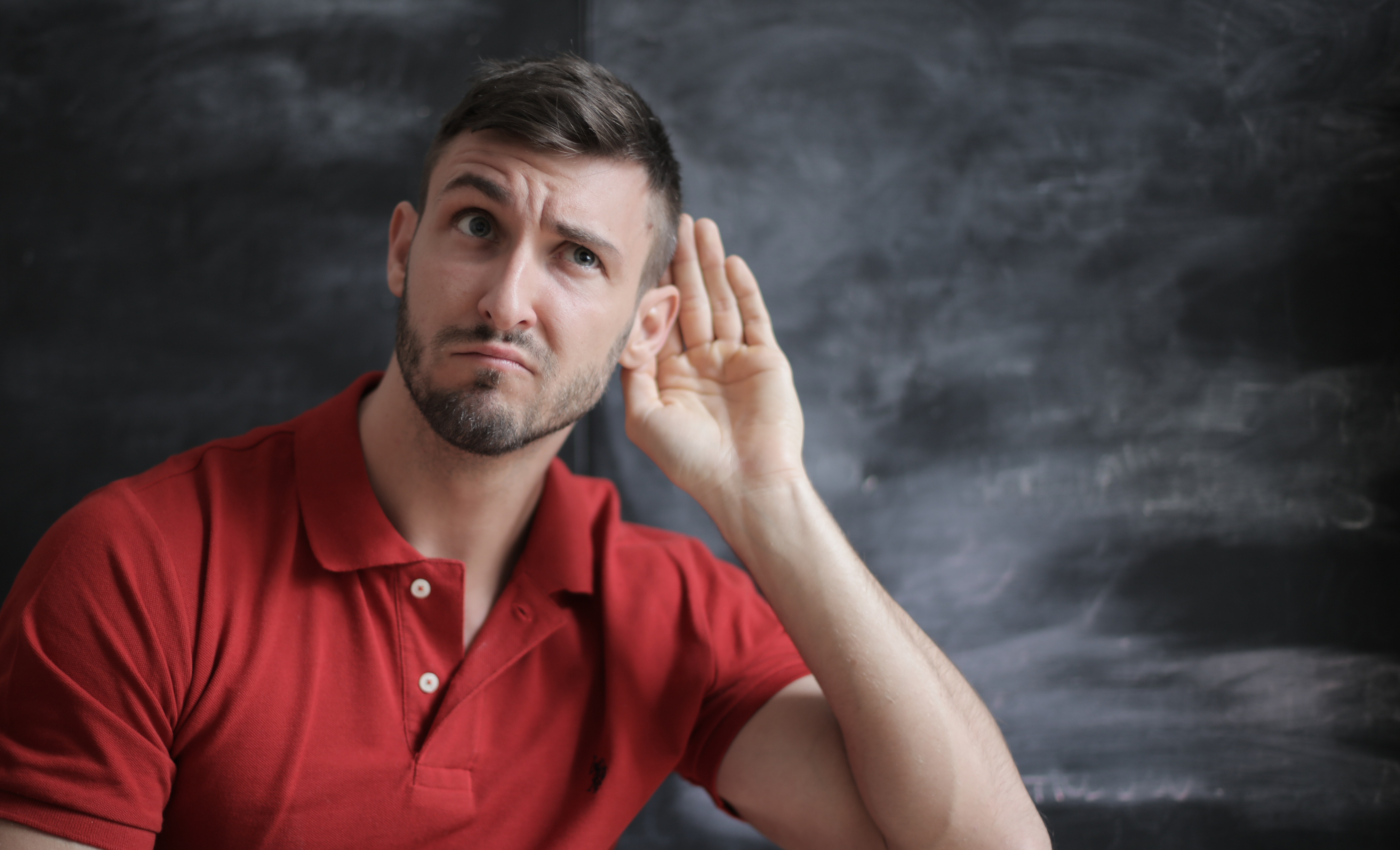 Keep Posting
People are spending more time than ever on social media at the moment, and you want to stay connected to the them. If your product or service just isn't applicable at all at this time then focus on sharing content that aligns with your brand values instead.
This way you won't get forgotten about and your message will still be resonating with your followers.
One of the key points of most marketing efforts is that you're reaching out. It might not directly bring in an enquiry or transfer into a sale, but by staying active you're becoming familiar to your followers.
They begin to build a picture in their mind of what your companies about by the content you're sharing, by continuing to post you reaffirm this.
Be Empathetic
This crisis is affecting everyone around the world and in different ways. When posting on social remember to think outside your own situation, have empathy for your followers and offer compassion.
This isn't to say that you should constantly be mentioning Covid-19 in all your content, but do take into consideration the tone of your posts and how it could be interpreted by people facing a different reality to you.
Some of your followers have lost their jobs, others are caring for a loved one, some are trying to work at home with a toddler and some may even be sick themselves.
Acknowledging that everyone is in a different situation right now will come across a lot more genuine.
Even if you're promoting content like a guide or an eBook, instead of language like 'Read now!! ' something along the lines of 'We all find ourselves with a little more time on our hands at the moment, if you want to find out more about [subject] take a look at our latest guide' is a lot less pushy.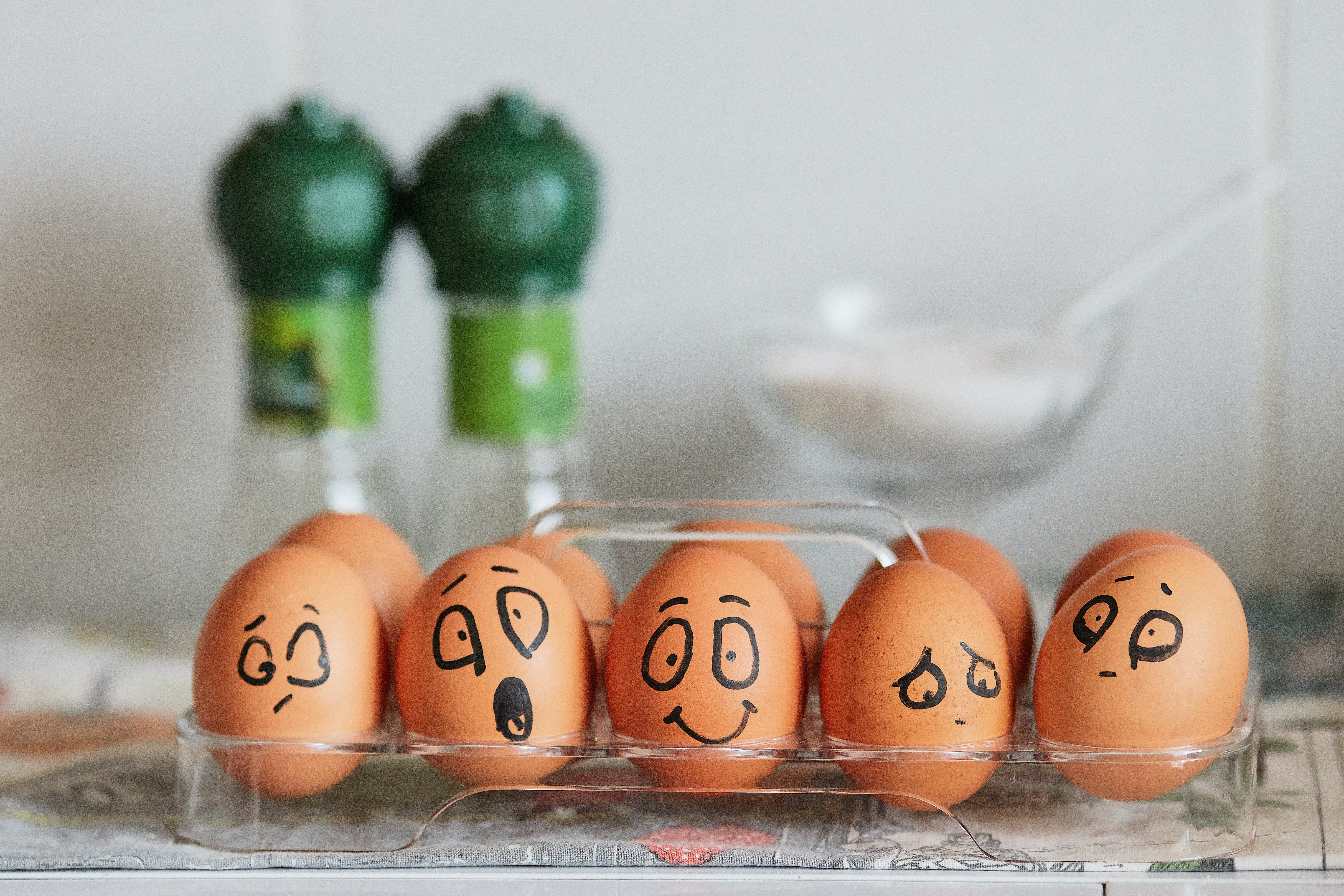 Provide Organic Value
This is something we make a point of doing regardless of the situation. Offering your followers educational content that adds value will always do better than sales talk, in B2B.
If you've found yourself with a shorter to do list than usual now's the time to update your content, do that eBook you've been putting off for the last 6 months. Your followers will appreciate being educated a lot more than being sold to.
Many of your followers may not even be in a position to buy anyway, whereas everyone wants to learn. Try making your content about your customers needs rather than an autobiography on why your companies the best.
By sharing valuable content on your social media you become useful to your followers. People that have been furloughed aren't allowed to work but are allowed to take part in training. Bear this in mind in how you can engage with your audience, can you offer a webinar, a CPD via video?
Conclusion
Listening to the data is all we can do at this time, we as people and businesses have never had to deal with a pandemic like this before so we haven't been able to prepare and we can't predict what's to come.
However, there are a lot of experts reporting on what's going on, email has seen a huge surge, we've seen website traffic increase across all our clients. People may not be in a position to make purchasing decisions right now, but they still want to do the research now.
Part of their research process is checking out your social media pages or they may even have found you on social and never heard of you. Staying active on social media is a huge indicator that say's we're still here and we're still working.
About Insynth
Insynth Marketing is a leading UK construction marketing agency based in Shifnal in the West Midlands.
They use the latest inbound marketing techniques such as construction inbound marketing, to support building product companies to grow their business by proactively driving sales lead generation activity.
As the only HubSpot certified agency to major on construction marketing, we bring together construction marketing strategy, digital strategy, website design, SEO, content marketing, email marketing, sales automation, marketing automation and HubSpot CRM implementation to produce successful campaigns and great results for our clients.