As businesses are forced to work from home, concern grows of how you and your team will continue productivity and communication whilst still fulfilling your roles.
Although working remotely is embraced by many, it's not perceived the norm for a lot of companies.
This worldwide crisis has forced companies to adapt, making the digital tools you use essential to your new daily work life.
This blog runs through just some of the different tools that are available in an over-saturated market of technology.
Essential Software For Remote Working
Before we dive into specific platforms that are available it's worth noting that a lot if not all of these platforms can be used when normal office work life returns.
Marketing tech is created to streamline the tasks that take too long and lessen the admin that typically follows, through clever integrations and automation.
Your marketing stack (group of marketing tools used) should consist of the below:
Video Meeting Platform
Task Management Tool
Email Marketing
Dashboard & Analytics
CRM – Customer Relationship Management
Video Meeting Platforms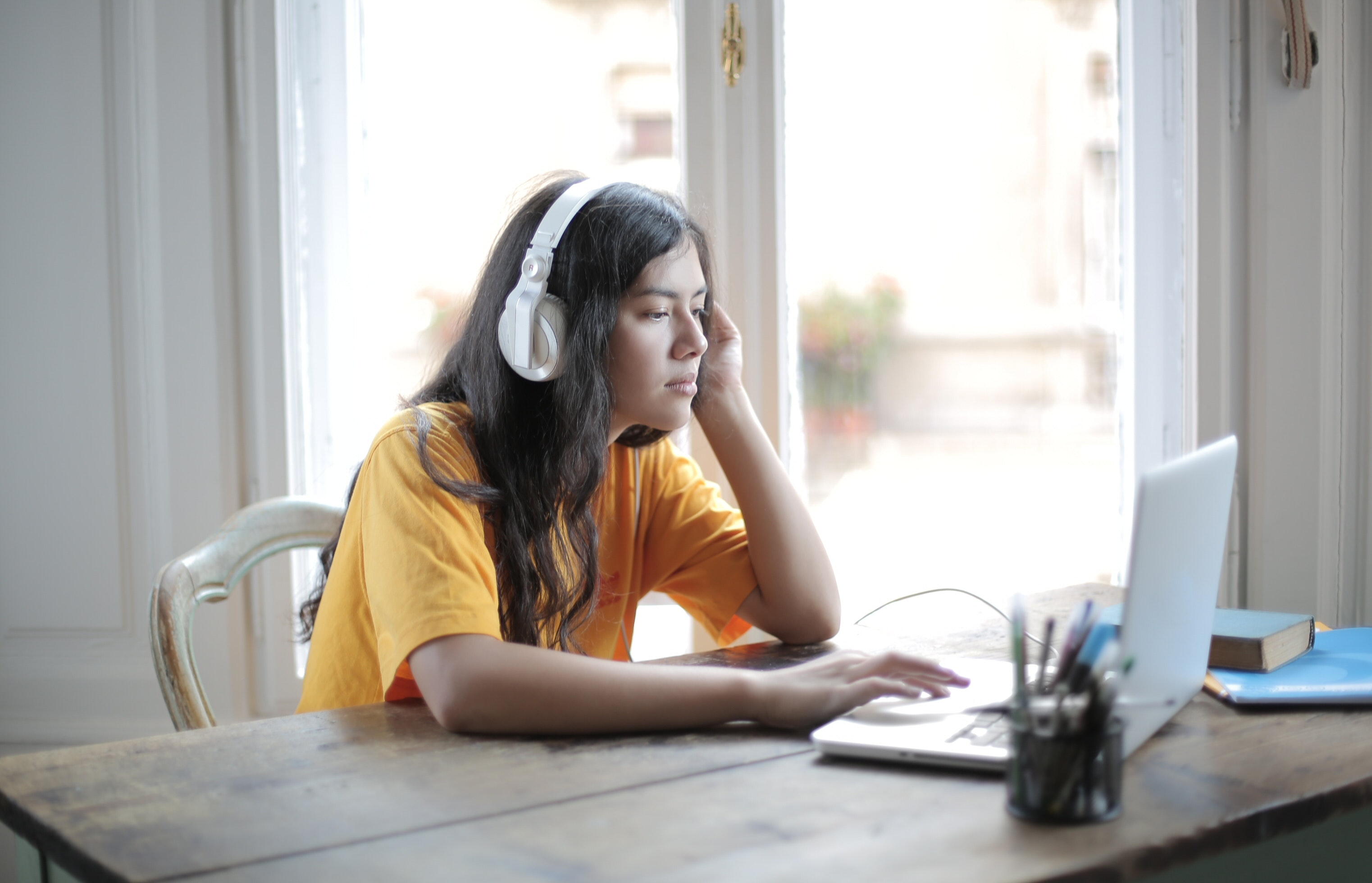 As face-to-face meetings become banned, the nation has turned to video meetings to ensure they can communicate effectively to their team and their customers. Below are platforms worth considering.
Zoom
Dominating video platforms at the moment is Zoom and here's why. It has great free account capabilities including up to 100 participants on one meeting and a secure encryption. It's easy to setup and can be used on desktop or even on the go on mobile. You can share your screen, setup a whiteboard and chat with individuals and groups on the channel.
The free account limits you to 40 minutes for larger meetings but this is a small downside to what is a great platform. Paid versions are available for those who want no limits.
Sign Up: https://zoom.us/
Skype
Microsoft's video app is the go to conferencing app that families and friends use around the world. Similar to zoom it has great free account features including live subtitles.
However if you have larger teams or want to hold webinars you are limited to 50 participants before you have to upgrade your account.
Sign Up: https://www.skype.com/en/
Google Hangouts
If you're a big fan of other Google services you may be inclined to use Google hangouts as your chosen video platform. It's ideal for smaller teams as you're limited to 10 participants. However, it's only available to G-suite customers.
If you have tech phobia people on your team this probably isn't the one for you, as Google has split up chat and meet capabilities making it not so user friendly.
Sign Up: https://hangouts.google.com/
Task Management Tools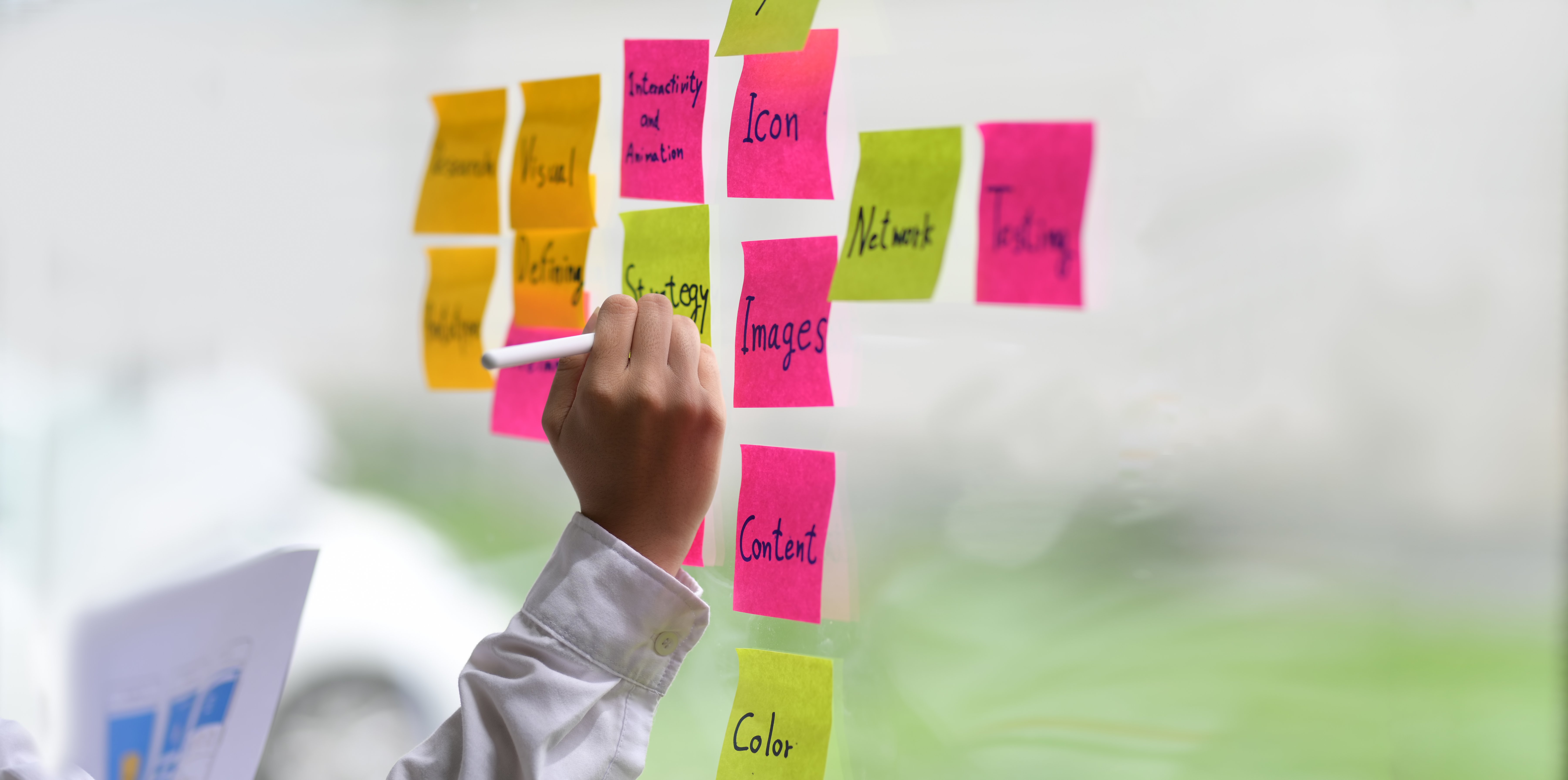 As teams become distant, tasks can get lost. If you haven't already got a task management tool, it's essential now more than ever. It allows you to get an overview of your teams workload, ensuring they are on track to meet deadlines.
Trello
If you're completely new to project management tools, Trello might be the best platform to start off with. It includes boards that consist of cards.
For example your boards may be 'Week commencing' or 'project/client based'. You will find a way that works best for you and your team. Then each card works as a task, you can be assigned to certain people, you can upload a file, add a comment and a due date, create a checklist and more!
The cards can be moved around the boards by dragging and dropping, making it very user friendly.
There are paid options available but you can do everything mentioned above on the free version.
Sign Up: https://trello.com/
Monday
For those looking for a easier outlook on their projects, Monday might be more appropriate. Presented in a completely different way to Trello, projects can be broken down to groups and then to tasks, you can also time track your work.
You do have to pay for Monday, however they offer a 14 day free trial.
Sign Up: https://monday.com/
ClickUp
Very similar to Monday, ClickUp offers complete transparency on each job/project/task. You can even estimate how long a task will take and get a complete overview of your team and their workload for the week.
ClickUp has lots of cool features including the way you view your tasks, through Gant charts, lisst(like Trello) boards and more. You can view tasks just assigned to you or your whole team, create endless filters and really clearly see what everyone's working on.
ClickUp has a free version however you might want to invest in the platform (around £10 a month) to really get the benefits. You can capacity plan and see who should be doing more/less work to ensure they're pulling their weight.
Sign Up: https://clickup.com/
Having used Monday for a while and then discovering ClickUp, the Insynth team would highly recommend ClickUp over Monday, it's also a lot cheaper!
Email Marketing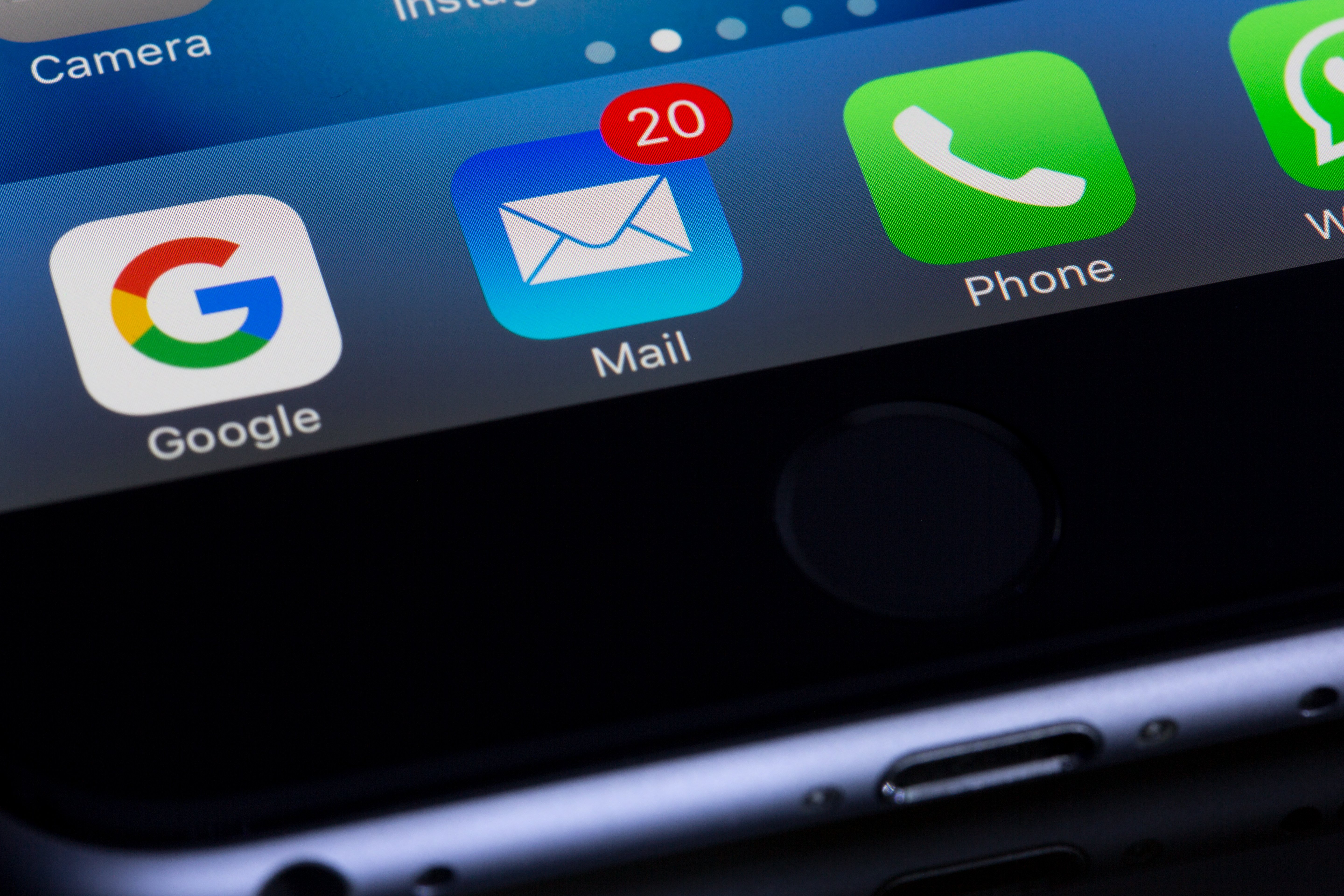 More now than ever is the time to be pushing your email marketing. Research on inbox activity (meaning people are checking their emails) is up 27% in the last 2 weeks.
However, email volume is down by 20%. This indicates that people are paying more attention to their inbox, however, aren't receiving as many emails, giving you the perfect opportunity to be seen!
If you've hit the pause button on your email marketing campaigns then try revisiting them and adapting them to the current situation through helping and educating, not selling.
MailChimp
Although MailChimp started off as mainly providing email services, their packages offer a lot more than that. They have paid options but the free version has a lot of capabilities. The only downside of any free emailing platform is their branding is always on the content.
If you're completely new to email marketing but have a contact database to use, then MailChimp's free version is a good place to start. You can also create landing pages and set up some simple automations.
Sign Up: https://mailchimp.com/
HubSpot
As HubSpot partners we can't not mention HubSpot. Their free version allows you to send 2000 emails a month. Although it doesn't allow you to build landing pages on the free version, having your contacts and email in one place is priceless.
By integrating your website with HubSpot you gain insight into what your contacts are viewing on your website, combine this with your email marketing efforts and you can effectively target those engaged prospects.
HubSpot's free version offers a lot more than an email marketing service, including live chat for your website, forms, sales deals and more.
Sign Up: https://www.hubspot.com/pricing/crm
Dashboard And Analytics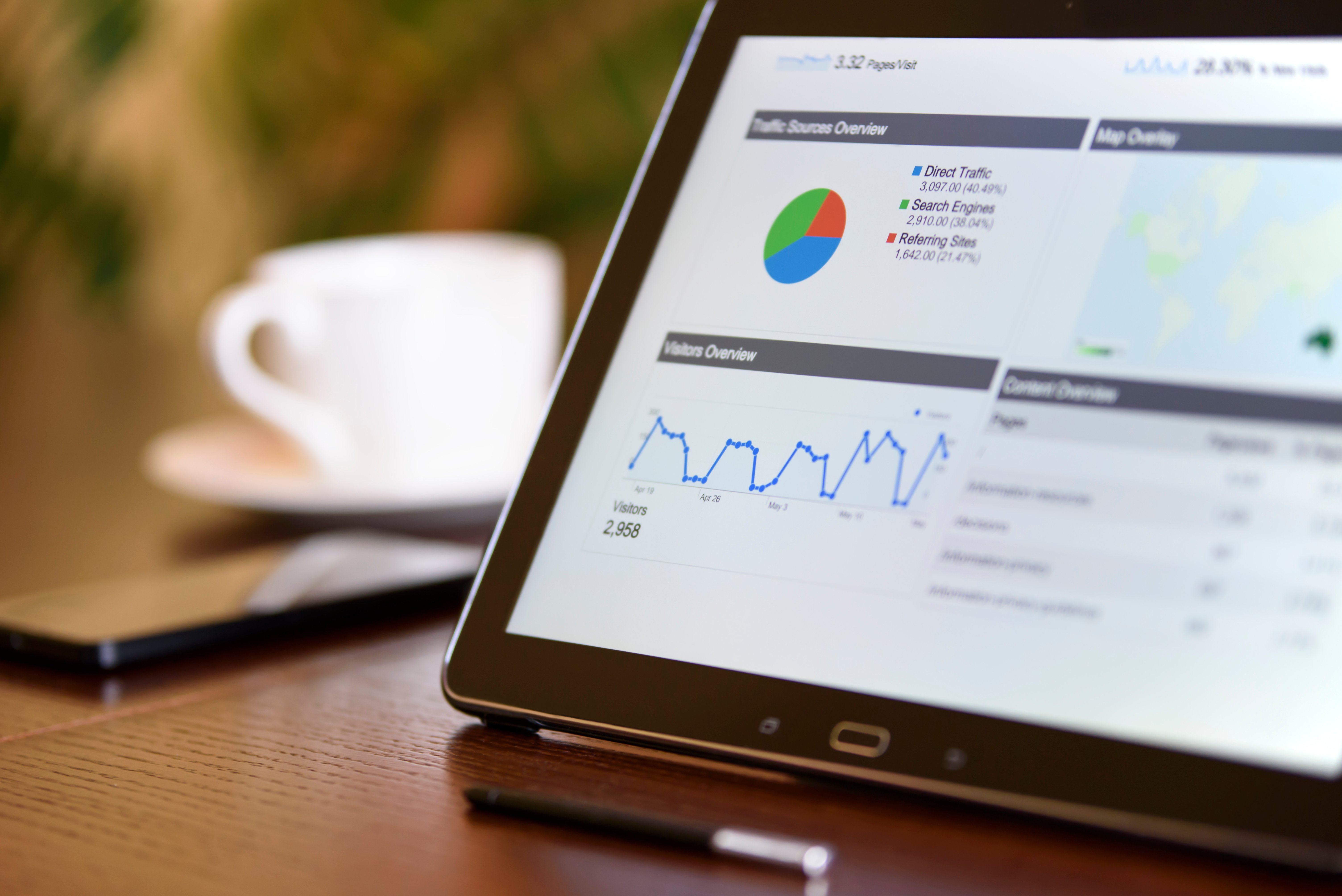 Through these uncertain times, people are at a loss with how their customers are acting. Ensure you know exactly what your site visitors are looking for when visiting your website by checking the data.
Google Analytics
Although GA provides a lot of data, right now you need to focus on particular metrics. The pages your visitors are landing on is essential to get an insight to peoples behaviour at the moment.
It might be that one blog you wrote a year ago has suddenly become relevant to your audience, if so can you improve that page? Make sure it's up to date and create similar content to capture your visitors pain points.
Read the data and do more of what's working. GA is free and you should be using it at least monthly to understand how well your websites working for you. If you don't have access to GA, get in touch with whoever manages your website.
Databox
Databox is a dashboard platform that feeds off data from the likes of Google Analytics, Hubspot, all social media accounts and more. You can then choose how this data is presented (for example, graph/pie/line chart). Then once created the dashboard refreshes hourly to ensure data is always up to date.
This gives managers and leaders an overview of all metrics, website traffic, keyword positions, rankings, calls being made by reps, meetings booked, sales deals in the pipeline etc. with very little effort.
Sign Up: https://databox.com/
CRM – HubSpot
As mentioned throughout this blog, HubSpot has a lot of capabilities. It's main purpose is to act as a customer management system, a hub for all your contacts. There are lot's of different levels of packages available with HubSpot as it can manage marketing, sales and host your website.
It also gives clarity to which specific contacts are being managed by the people on your team and gives complete transparency of all communication made to that customer in the past, leaving no room for confusion.
There are other CRM systems available such as Salesforce, Zoho, Microsoft Dynamics and more.
Find out more on How To Select A CRM System.
Conclusion
These last weeks have been testing on all of our day to day lives including work life. This transition we're all in can be made easier with the right tools in place. It's worth considering the technological capabilities of your team and allow them time to get comfortable with these new platforms.
If you're unsure on which platform is right for you in any area then have a free trial. The majority, if not all paid services offer this so you can see if it's the right tool for you and your team. You can also make use of the free platforms that are available and at a later stage upgrade.
As we are heavily reliant on digital at the moment, make sure to use the resources available to you. Most platforms offer videos on how it works and how to get setup, so make use of the help provided.
About Insynth
Insynth Marketing is a leading UK construction marketing agency based in Shifnal in the West Midlands.
They use the latest inbound marketing techniques such as construction inbound marketing, to support building product companies to grow their business by proactively driving sales lead generation activity.
As the only HubSpot certified agency to major on construction marketing, we bring together construction marketing strategy, digital strategy, website design, SEO, content marketing, email marketing, sales automation, marketing automation and HubSpot CRM implementation to produce successful campaigns and great results for our clients.