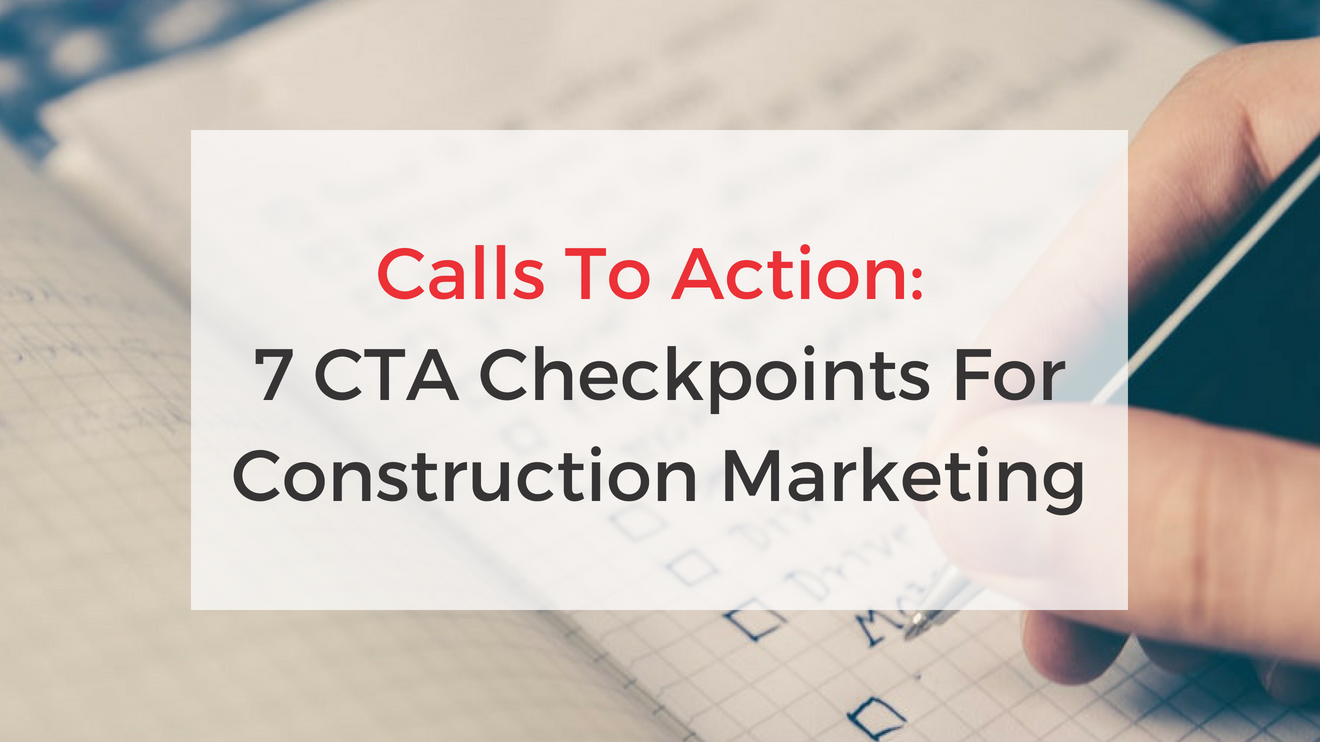 Calls To Action, or CTAs, are about getting your site visitors to take action. This could be downloading a piece of content, such as an eBook, or subscribing to your weekly email newsletter.
CTAs are critical when it comes to encouraging engagement from your site visitors, no matter what stage in the buyer's journey they may be.
Insynth have created a list of check points for you to follow when creating CTAs for your construction marketing; keep reading to find out what they are and how CTAs can be a benefit to you.
What Is A CTA?
CTA stands for Call To Action. It is defined by HubSpot as being:
"an image or a line of text that prompts your visitors, leads and customers to take action"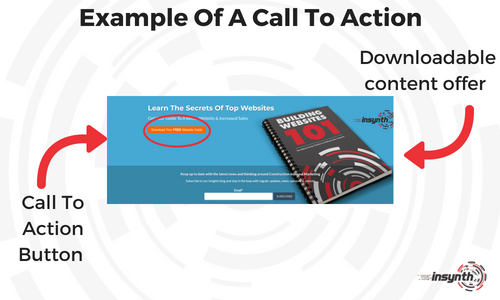 CTAs feature in multiple places on a webpage; they must be eye-catching and on brand to show customers what you are all about and draw them into your message.
Customers need trust signals to feel reassured that you are the right company for them; CTAs done right can be a big part of that. You can move them further into the buyer's journey while answering their questions.
CTAs should be brand centred; they should use a font and a style consistent with your company message. For customers who visit your site multiple times a consistent image will make them feel reassured that your company is trustworthy as they move through the buyer's journey.
CTAs are most critical during the Convert stage of the buyer's journey but in inbound marketing they are important all the way through. As the needs of your prospects change throughout the journey, so must your CTAs. It's all about being customer focused.
7 CTA Check Points
What should your CTAs look like? How do you make sure that they are fully optimised for the best possible performance? There are seven check points for the creation of a great CTA. Keep reading to find out what they are!
1. Action Orientated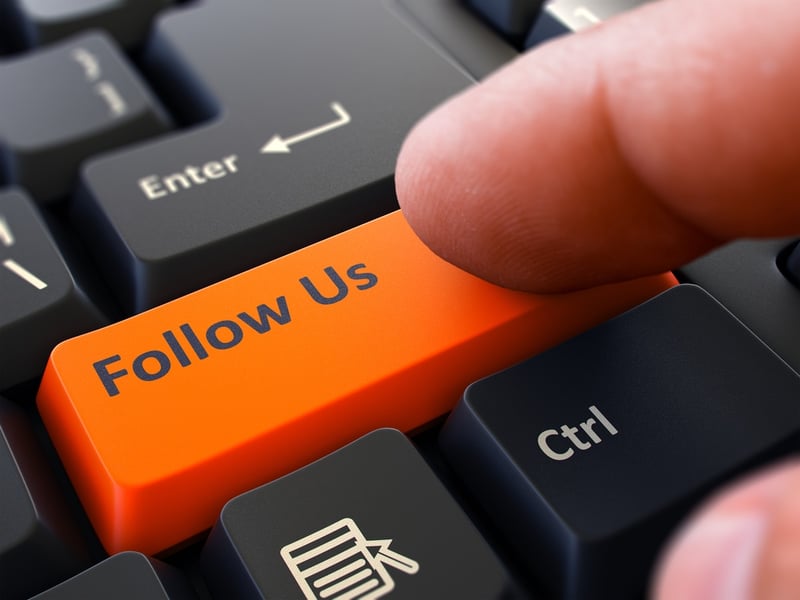 CTAs are about getting your visitors to do something. Whether that's download content, follow you on social media or signing up to a trial period with your company, the point of a CTA is make the visitor take an action.
Use verbs in your CTAs; words that actively encourage your site visitors to sit up and take notice of your instructions and to act on them. Words like "Download" and "Subscribe" are a brilliant way to get your visitors to follow through to your landing pages and forms.
Ann Handley's content centred book Everybody Writes states that strong action words "breathe life into your writing". If your CTAs include weak verbs that don't stand out to the reader, making them want to follow, download, read or try out your products or service, then they will click away and be lost forever.
2. Colour Co-ordination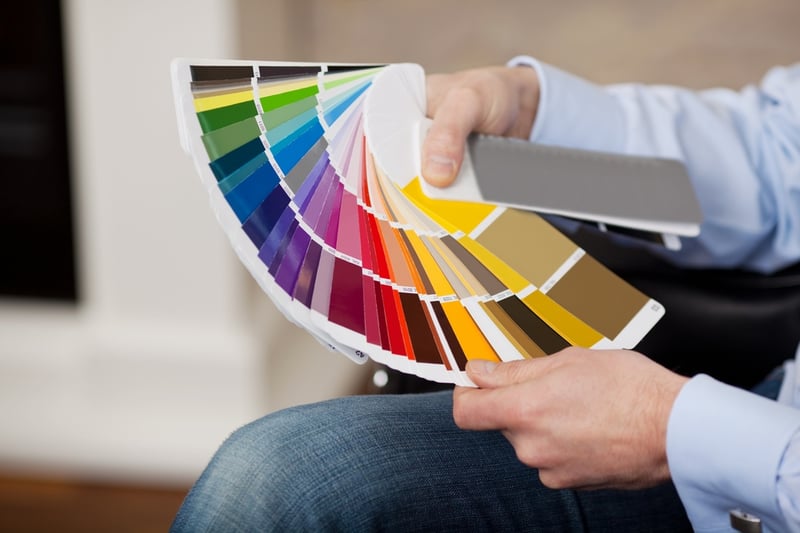 Colours in CTAs can be the difference between somebody clicking through to your landing page or form or leaving your site.
According to Very Well Mind's research on colour psychology in the construction industry, which is a male dominated industry, blue CTAs have a higher chance of being more effective as blue is a colour favoured by male audiences. It is also a sign of reliability and signals trust.
When presenting time sensitive offers in your CTAs, red is a great colour according to Help Scout. It is a signal of urgency and excitement.
You can run AB Tests on your CTAs, running them in different colours on your site for periods of time and measuring the success rate. You may find that your more urgent looking CTAs perform better than others. Monitoring the ways in which colours work for your company can be hugely important when it comes to click through on your CTAs.
3. Size Matters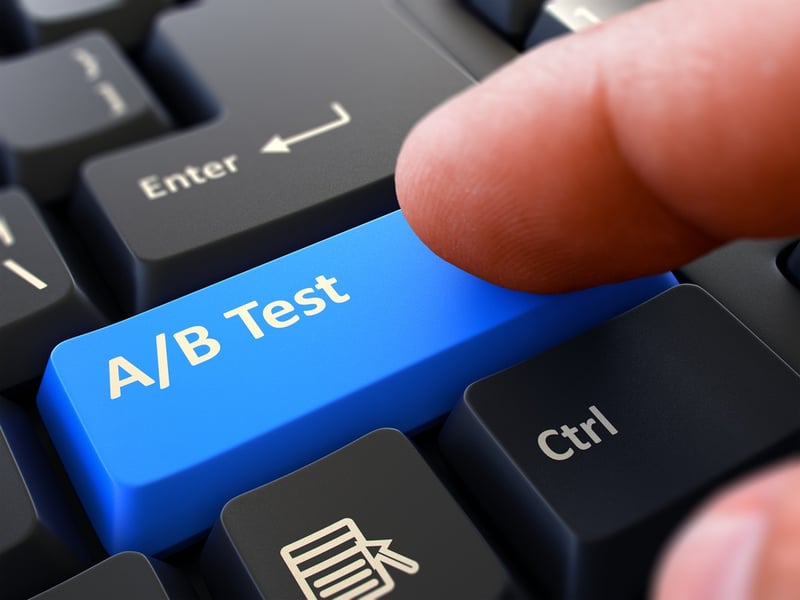 The size of a CTA is important when it comes to getting noticed. If they are too small, hidden away in the corner of a blog post or pillar page where the reader isn't drawn to it, it won't get the click through that it deserves.
Equally, being too big and in the face of the reader and you risk your CTA becoming a distraction. You don't want to annoy your visitors with distracting CTAs that drive them away because they cannot focus on your content.
The secret to CTA success is testing; run your tests for four weeks at a time and analyse the results. Test one thing at time in order to ensure that you see an accurate reflection of what is working and what isn't. Get it right and your customers will keep coming back over and over again.
4. Journey Focused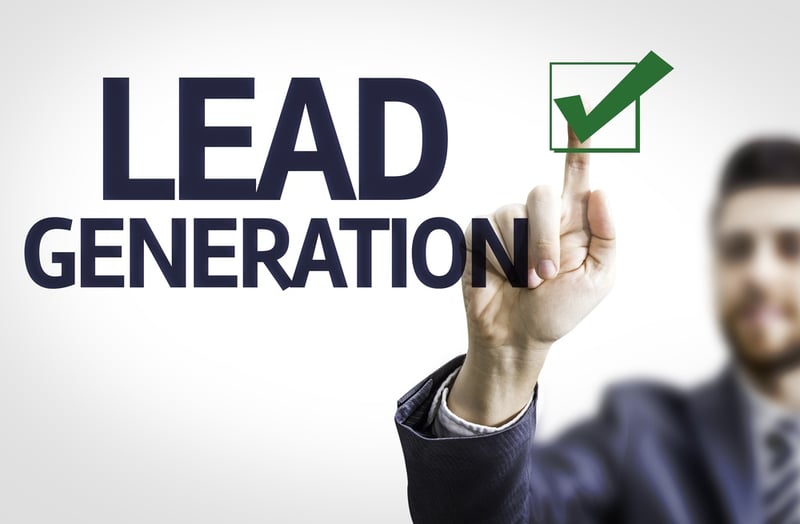 Make your CTAs relevant to where your customers are in the buyer's journey. Somebody still in the attract stage of the journey will be less likely to click on a CTA that encourages them to book a meeting with you than somebody who is already converted and is ready to make a purchase.
Downloadable content is great throughout the buyer's journey depending on what that content is. But in the attract stage this can be one of the best CTAs to place on a page; offer your visitors something is exchange for their data. Not only are you moving them through the buyer's journey; you are generating leads as well!
5. Mix It Up

CTAs don't just have to be buttons. They can be in-text links or graphic images that contain hyperlink to other pages on your site such as landing pages with forms.
In-text links could be "Click Here" written in your copy and can lead through to a relevant landing page for your website visitors such a downloadable eBook.
Buttons can be any shape, size or colour. They are the most common form of CTA and make pages look more interactive and engaging.
6. Where Does It Go?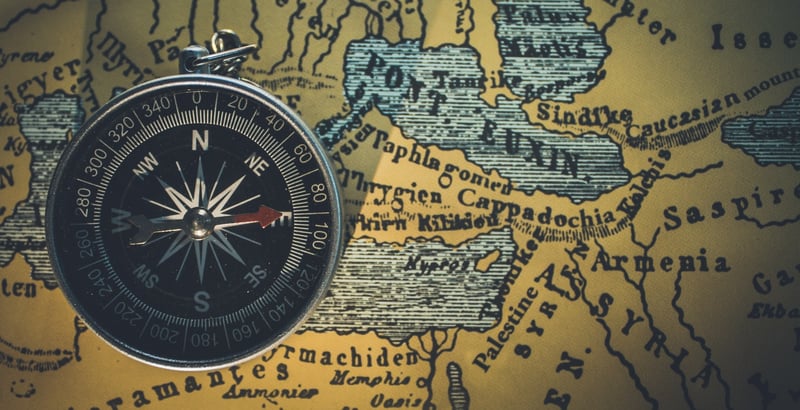 CTAs can be placed in several places on your webpage. They can be included in the banners at the top of a page, at the end of blog posts or even in the side bar.
It's important to figure out which kind of CTAs work best in different places for you. You may find that you have better click through rates on downloadable content at the top of a page but CTAs for booking meetings with the sales team at the bottom.
7. Links To Success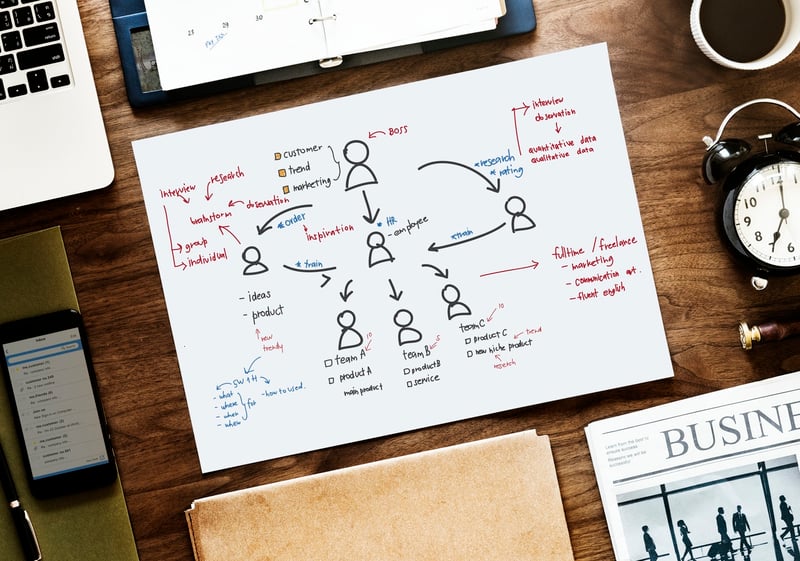 Before you publish your pages, make sure that any links that you've included on CTAs work. Your company image can be severely damaged if your visitors are clicking on links that don't take them to landing pages and instead show them error messages because the link is broken.
When checking that the links work, also makes sure that the pages you take them through to are relevant to your CTA. Don't take your visitors to a page about building projects in schools if your CTA told them it would take them to a landing page in which they could download an eBook!
Working links are one of the most basic parts of CTA creation. If you get this wrong it could kill of any chance of converting the customers, they may not feel they can trust you if your website doesn't perform in the way that it is promised.
Regularly checking your links can help to prevent losing any potential custom through poor CTAs.
Conclusion
CTAs are a great way to engage your customers. They help you to move them through the buyer's journey, attracting, converting, closing and delighting them with a variety of different links and buttons that meet whatever need they may have at any one time.
CTAs must be regularly checked for broken links and should always be subjected to AB Testing in order to see what the best size, colour and placement is based on your customer's engagement with them.
The right CTAs can be a game changer for your construction marketing strategy; get them exactly right and your customers will thrive on your web content whatever their needs are.
Would you like to read more from Insynth's blog? Click here!
About Insynth
Insynth Marketing is a leading UK construction marketing consultancy based in Shifnal in the West Midlands. Insynth employ the latest inbound marketing techniques such as construction inbound marketing, to help building product manufacturers grow their businesses by aggressively driving sales lead generation activity.
As the only HubSpot certified agency to major on construction marketing, we bring together construction marketing strategy, digital strategy, website design, SEO, content marketing, email marketing, sales automation, marketing automation and HubSpot CRM implementation to produce successful campaigns and great results for our clients.
Book Your Free Consultation Today